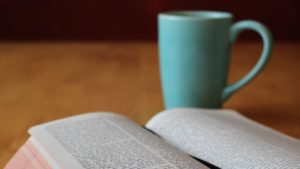 Fourth Sunday after the Epiphany
Jan 30, 2022

1 Corinthians 13:1-13
If I speak in the tongues of mortals and of angels, but do not have love, I am a noisy gong or a clanging cymbal. And if I have prophetic powers, and understand all mysteries and all knowledge, and if I have all faith, so as to remove mountains, but do not have love, I am nothing. If I give away all my possessions, and if I hand over my body so that I may boast, but do not have love, I gain nothing.
Love is patient; love is kind; love is not envious or boastful or arrogant or rude. It does not insist on its own way; it is not irritable or resentful; it does not rejoice in wrongdoing, but rejoices in the truth. It bears all things, believes all things, hopes all things, endures all things. Love never ends. But as for prophecies, they will come to an end; as for tongues, they will cease; as for knowledge, it will come to an end. For we know only in part, and we prophesy only in part; but when the complete comes, the partial will come to an end.
When I was a child, I spoke like a child, I thought like a child, I reasoned like a child; when I became an adult, I put an end to childish ways. For now we see in a mirror, dimly, but then we will see face to face. Now I know only in part; then I will know fully, even as I have been fully known. And now faith, hope, and love abide, these three; and the greatest of these is love.
---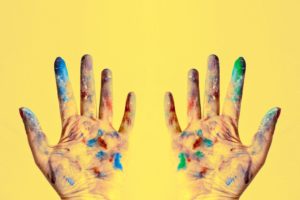 Something to Do
Love, Love, Love….
This passage is a popular choice for weddings (for obvious reasons)but Paul wasn't writing to a couple preparing for a life of marriage. He was writing to a community and speaking of the kind of love that we are to strive for as community. Much has been made of the differences between types of love but I would argue that these differences can be overstated. This teaching about the truest nature of love applies to couples, to families, to friends, to communities, to faith, and so on.
Who do you love (if imperfectly)? Take the time to list the people and communities you love. Doodle their names in a design or transform your list into a poem or a chant. Turn it into a prayer of thanksgiving and desire for more perfect love.
For now we see in a mirror – A
The mirrors Paul knew were much less clear than ours are so his image is even more powerful than we might at first imagine. Next time you fog up your mirror, try to see yourself and the room around you. Then clear it off and anticipate the clarity of your perspective on the world when you finally see it from God's view.
For now we see in a mirror – B
Mirrors don't just decrease clarity; mirrors also warp our view, flipping reality from left to right. Zoom's video settings offer you the option of turning off mirroring your camera so that you see yourself the way you look to other people – or on an actual video recording – rather than the way you look in a mirror. Give it a try and remember that your own perspective on yourself is not 100% accurate.
---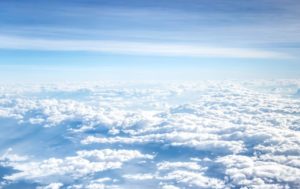 Something to Wonder
Love is…
Paul offers us a beautiful description of love.
Which aspect is most meaningful to you? Why?
Which aspect is most challenging for you? Why?
When I was a child…
Hopefully, we are all – no matter our age – in a continual process of learning and growing. Think back to your younger self, whether that is 70 years ago, 20 years ago, 2 years ago, or 6 months ago. What is something you used to think or believe but have come to understand differently? What happened to change your perspective?
---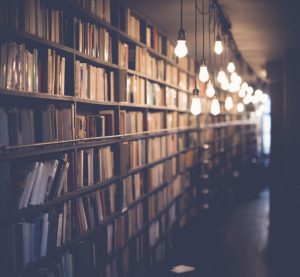 Something to Learn
The Way of Love
The Presiding Bishop of the Episcopal Church, Michael Curry, has centred his ministry on calling people to engage with the "Episcopal Branch of the Jesus Movement" by joining the Way of Love. He is a gifted preacher, teacher, political pastor, and leader.
His highest profile sermon is probably the one delivered at the wedding of Prince Harry and Meghan Markle. Watch it here (but don't compare this Sunday's sermon to his!)
Find his podcast, in which he outlines the practices of the Way of Love, here.
Listen or read his interview on the PBS Newshour from last January, "Following the way of love through divisions, upheaval, and uncertainty"
---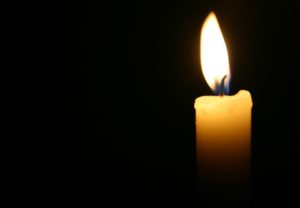 Something to Pray
Holy God, we do not always understand your word or your ways.
Give us wisdom and imagination and courage as we learn and grow.
The story this week has made me wonder about…
(what questions are still on your heart?)
Receive my questions and help me hear your answers.
The story this week has filled me with…
(how are you feeling?)
Accept my praise, heal my hurt, ease my worry.
The story this week has reminded me of…
(are there situations or people you are thinking of?)
Be with all who are in need of you.
In Jesus' name, we pray.
Amen.