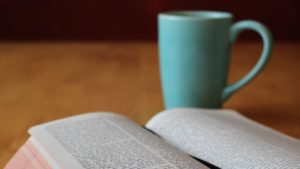 Second Sunday of Lent
March 13, 2022


Luke 13:31-35
At that very hour some Pharisees came and said to Jesus, "Get away from here, for Herod wants to kill you." He said to them, "Go and tell that fox for me, 'Listen, I am casting out demons and performing cures today and tomorrow, and on the third day I finish my work. Yet today, tomorrow, and the next day I must be on my way, because it is impossible for a prophet to be killed outside of Jerusalem.' Jerusalem, Jerusalem, the city that kills the prophets and stones those who are sent to it! How often have I desired to gather your children together as a hen gathers her brood under her wings, and you were not willing! See, your house is left to you. And I tell you, you will not see me until the time comes when you say, 'Blessed is the one who comes in the name of the Lord.'" 
---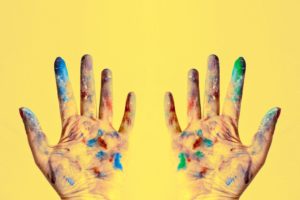 Something to Do
the city that kills the prophets
Jerusalem is not just a city. It is THE city. It is the seat of power and, in Jesus' day, it is the seat of local power under the authority of the Roman Empire.
Prophets are, fundamentally, truth-tellers, carrying the Word of God to the people whether the people want to hear it or not.
Jesus knows those in power do not want to hear the truth he is bringing them – the truth of God's healing, restoring, transformation love that demands God's people change their lives and their world.
We are deeply privileged to live in a place where we will not be killed for telling those in power truths they don't want to hear. Find a way to make use of that privilege this week.
As a hen gathers her brood
This is such a wonderful image of the tender love Jesus – and God – has for us. Unlike some of us, everyone Jesus talking had probably seen the care provided by a hen to her chicks. If you don't have access to a chicken coop, watch these videos on YouTube instead.

A hen on guard
---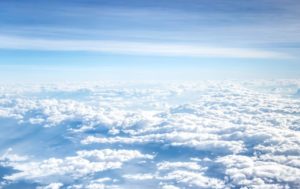 Something to Wonder
some Pharisees came
Do you, like many of us, have a somewhat caricatured idea of who a Pharisee was? Can you think of other potentially helpful or at least complicated Pharisees in the Bible? If not, why not?
Who else do you think of as a caricature rather than as a person? Why is that? What steps could you take to change that?
as a hen gathers her brood
Have you ever felt like a chick under a wing? Or like a hen, gathering her brood?
How does this image for God make you feel? In what ways (if any) do you particularly like it? In what ways (if any) do you find it difficult? Why?
---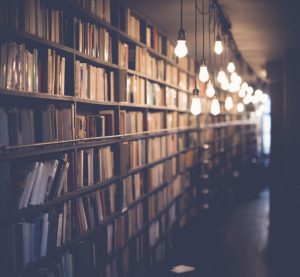 Something to Learn
Talking about God
Lent includes the call to study and meditate on the holy scriptures as we seek to turn our hearts and our lives firmly back to God. One reason to attend to Scripture is to seek to deepen and, often, correct our received understandings of God and God's Word.
Watch this 15 minute lecture by Wil Gafney, Biblical scholar, translator and Episcopal priest, as she discusses the true richness and complexity of Biblical language for a God who transcends gender.
---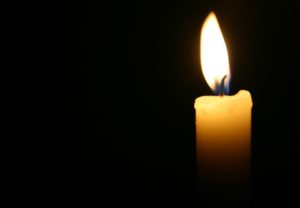 Something to Pray
Holy God, we do not always understand your word or your ways.
Give us wisdom and imagination and courage as we learn and grow.
The story this week has made me wonder about…
(what questions are still on your heart?)
Receive my questions and help me hear your answers.
The story this week has filled me with…
(how are you feeling?)
Accept my praise, heal my hurt, ease my worry.
The story this week has reminded me of…
(are there situations or people you are thinking of?)
Be with all who are in need of you.
In Jesus' name, we pray.
Amen.