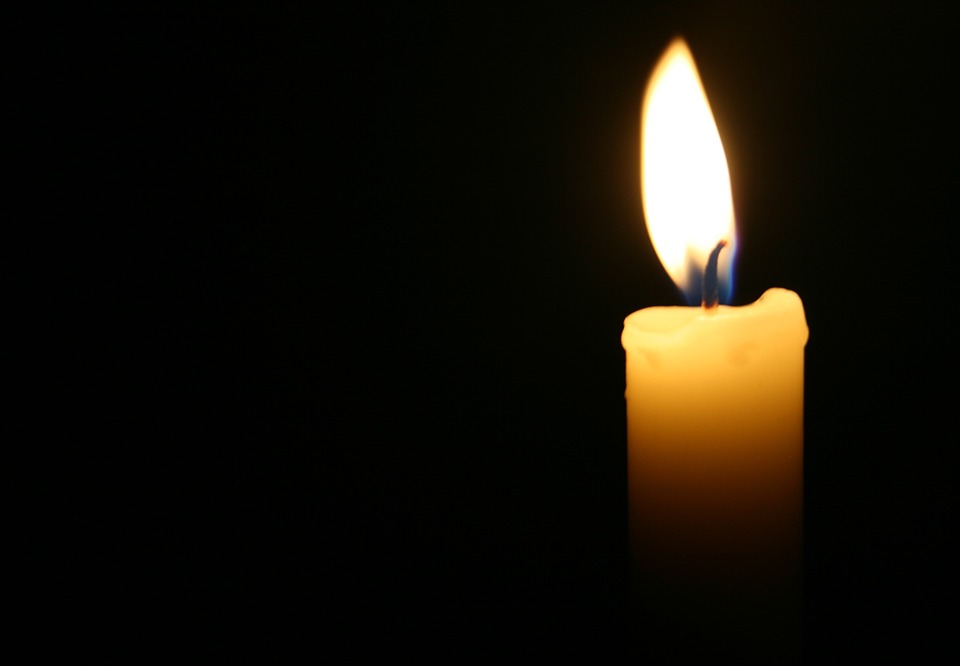 Monday, March 15th, 7pm
Join us for a quiet service of music, prayer, and silence as we mark one year since the COVID-19 pandemic disrupted our lives. There will be an opportunity to prayer in small groups in addition to the liturgy.
Request the Zoom link by emailing the Rev'd Rhonda Waters.