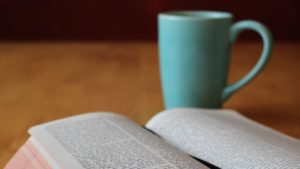 The Story for the Baptism of Jesus
Jan 9, 2022


Luke 3:15-17, 21-22
As the people were filled with expectation, and all were questioning in their hearts concerning John, whether he might be the Messiah, John answered all of them by saying, "I baptize you with water; but one who is more powerful than I is coming; I am not worthy to untie the thong of his sandals. He will baptize you with the Holy Spirit and fire. His winnowing fork is in his hand, to clear his threshing floor and to gather the wheat into his granary; but the chaff he will burn with unquenchable fire." Now when all the people were baptized, and when Jesus also had been baptized and was praying, the heaven was opened, and the Holy Spirit descended upon him in bodily form like a dove. And a voice came from heaven, "You are my Son, the Beloved; with you I am well pleased."
---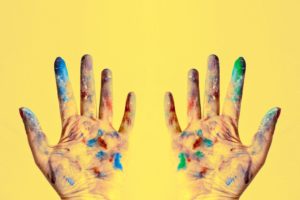 Something to Do
Contemplate the baptismal vows
Will you continue in the apostles' teaching and fellowship, in the breaking of bread, and in the prayers?
Will you persevere in resisting evil and, whenever you fall into sin, repent and return to the Lord?
Will you proclaim by word and example the good news of God in Christ?
Will you seek and serve Christ in all persons, loving your neighbour as yourself?
Will you strive for justice and peace among all people, and respect the dignity of every human being?
Will you strive to safeguard the integrity of God's creation, and respect, sustain, and renew the the life of the earth?
I will, with God's help.
How do you live out these promises?
(If you or your kid(s) have not been baptized and you would like to learn more, don't hesitate to get in touch with Rhonda)
With you I am well pleased
With whom are you well pleased? Tell them and give thanks to God for them.
---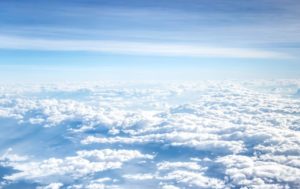 Something to Wonder
The people were filled with expectation
The people who gathered at the river thought that John might be the fulfilment of their expectations.
Have you ever thought you had found what you were looking for only to discover you hadn't? How did you feel?
Not everyone at the river shifted their expectations away from John, at least not right away.
Were you able to redirect your expectations? If not, what happened?
The heaven was opened
What do you think it looked like when the heaven was opened?
What does it feel like when the heaven opens?
Have you ever experienced the heaven opening and the Spirit descending?

---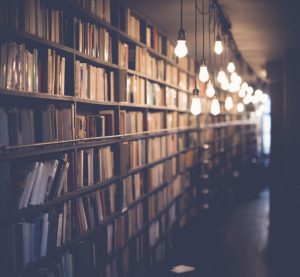 Something to Learn
Gospel accordin

g to Luke
We are a few weeks into lectionary Year C so it's time to learn a little about the Gospel according to Luke.
The Bible Project videos are, as always, a fun way to get a good overview. You may also want to spend quality time with the gospel by treating yourself to a self-guided retreat, following the outline provided in the Advent materials.
Encountering Jesus in the Gospel of John
---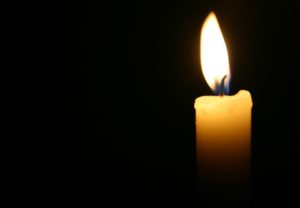 Something to Pray
Holy God, we do not always understand your word or your ways.
Give us wisdom and imagination and courage as we learn and grow.
The story this week has made me wonder about…
(what questions are still on your heart?)
Receive my questions and help me hear your answers.
The story this week has filled me with…
(how are you feeling?)
Accept my praise, heal my hurt, ease my worry.
The story this week has reminded me of…
(are there situations or people you are thinking of?)
Be with all who are in need of you.
In Jesus' name, we pray.
Amen.