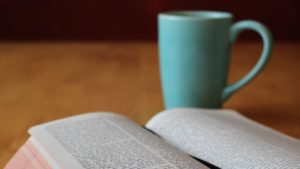 Second Sunday of Lent
March 20, 2022

Luke 13:1-9
At that very time there were some present who told Jesus about the Galileans whose blood Pilate had mingled with their sacrifices. He asked them, "Do you think that because these Galileans suffered in this way they were worse sinners than all other Galileans? No, I tell you; but unless you repent, you will all perish as they did. Or those eighteen who were killed when the tower of Siloam – fell on them – do you think that they were worse offenders than all the others living in Jerusalem? No, I tell you; but unless you repent, you will all perish as they did." Then he told this parable: "A man had a fig tree planted in his vineyard; and he came looking for fruit on it and found none. So he said to the gardener, 'See here! For three years I have come looking for fruit on this fig tree, and still I find none. Cut it down! Why should it be wasting the soil?' He replied, 'Sir, let it alone for one more year, until I dig around it and put manure on it. If it bears fruit next year, well and good; but if not, you can cut it down.'"
---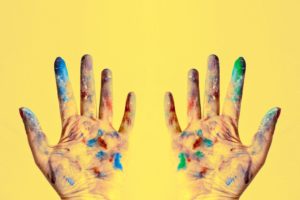 Something to Do
Pray
Jesus is responding to news of terrible violence – the murder of his fellow Galileans by Roman forces while they were at worship. Join your prayers to his and pray for all those who are killed at the hands of empire. Pray for peace. Pray for justice. Pray for healing.
Bear Fruit
When a tree bears fruit it nourishes life for others and ensures fruit trees for generations to come. Plant something this week – a literal plant, perhaps, or an investment of time in a relationship or a gift of money to an organization doing good work or the creation of a work of art and beauty.
---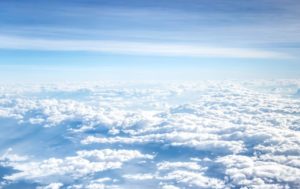 Something to Wonder
unless you repent, you will all perish as they did.
Jesus' warning needs some unpacking. It is important to notice that it comes after his insistence that tragedy and violence are not the consequences of sin – so he can't be saying that perishing is the consequence of a failure to repent. What, then, is he saying?
How did the victims of Pilate and the tower of Siloam perish? How would repenting prevent perishing in the same way? What is the connection between this warning and the parable about the fig tree?
why should it be wasting the soil?
Are there aspects of your life or habits of your mind that seem to be "wasting the soil" instead of producing good fruit? Do they need to be cut down to make room for healthier growth? Or do they need to be fertilized and nurtured in order to become fruitful?
---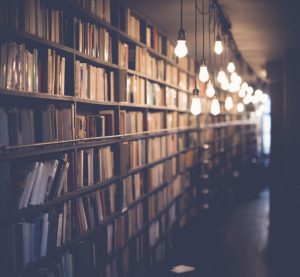 Something to Learn
How do we bear fruit?
The Anglican Diocese of Ottawa's 125th anniversary lectures have all offered perspectives on the question of how the church is called to bear fruit. Each lecture is about one hour long – the rest of the run time is the Q&A.
The Rev'd Dr. Sam Wells invites us to re-imagine the church so that we can live in God's future now.
Signs of Hope in the Fight against Climate Change brings together four panelists to educate and inspire action.
The Rev'd Dr. Jason McKinney asks us to rethink our relationship to property in his lecture "The Church as Commons: A Theological Case for Affordable Housing"
---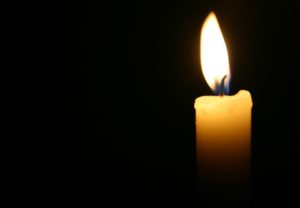 Something to Pray
Holy God, we do not always understand your word or your ways.
Give us wisdom and imagination and courage as we learn and grow.
The story this week has made me wonder about…
(what questions are still on your heart?)
Receive my questions and help me hear your answers.
The story this week has filled me with…
(how are you feeling?)
Accept my praise, heal my hurt, ease my worry.
The story this week has reminded me of…
(are there situations or people you are thinking of?)
Be with all who are in need of you.
In Jesus' name, we pray.
Amen.