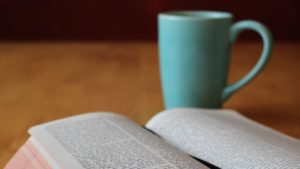 Second Sunday after the Epiphany
Jan 16, 2022


John 2:2-11
On the third day there was a wedding in Cana of Galilee, and the mother of Jesus was there. Jesus and his disciples had also been invited to the wedding. When the wine gave out, the mother of Jesus said to him, "They have no wine." And Jesus said to her, "Woman, what concern is that to you and to me? My hour has not yet come." His mother said to the servants, "Do whatever he tells you." Now standing there were six stone water jars for the Jewish rites of purification, each holding twenty or thirty gallons. Jesus said to them, "Fill the jars with water." And they filled them up to the brim. He said to them, "Now draw some out, and take it to the chief steward." So they took it. When the steward tasted the water that had become wine, and did not know where it came from (though the servants who had drawn the water knew), the steward called the bridegroom and said to him, "Everyone serves the good wine first, and then the inferior wine after the guests have become drunk. But you have kept the good wine until now." Jesus did this, the first of his signs, in Cana of Galilee, and revealed his glory; and his disciples believed in him. 
---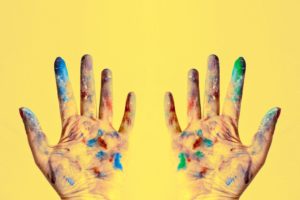 Something to Do
Invited to the wedding
While weddings in Jesus' time and place and weddings in ours are certainly different, they clearly share common features of human celebration. Dig out some photos from weddings you have attended and remember the stories associated with those celebrations. If you can, contact some of the people in those photos to catch up.
You have kept the good wine until now
Add something special to a meal this week. It could be a nice bottle of wine, a favourite dessert, a fresh loaf of bread, a fancy salad dressing, salty french fries – anything that is a little out of your normal meal planning. Let it be a sign for you of God's overflowing generosity.
---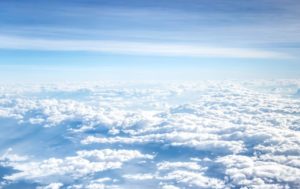 Something to Wonder
Mothers
We don't get a lot of stories about the relationship between Jesus and his mother but Mary does appear now and then.
What does this story suggest to you about their relationship? What does it make you think of in terms of your own relationships (with mothers, mother-figures, adult children)? Why do you think the Gospel writer preserved Mary's role in this story?
A Domestic Theophany
The miracle at Cana is the third Epiphany story, revealing the divinity of Christ to the world. The first involved heavenly portents and foreign visitors. The second involved a heavenly voice and the Spirit descending in the form of a dove. This one is much more domestic – a miracle done, in secret, in support of a local celebration.
What does this tell you about the nature of Christ's divinity – and so about the nature of God?
---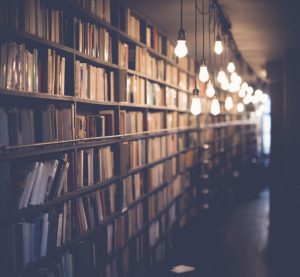 Something to Learn
Gospel accordin

g to John
The Gospel according to John does not get a whole lectionary year to itself but instead appears on a variety of Sundays in every year. The structure, content and the tone of John's Gospel are all quite different from that of the synoptic Gospels, offering us a different perspective on the person and ministry of Jesus of Nazareth.
The Bible Project videos are, as always, a fun way to get a good overview.
This short entry on Oxford Biblical Studies Online discusses the overall shape of the Gospel according to John.
This essay, "Reading the Signs", provides a more focused look on John's use of "signs" to reveal the nature of Jesus – the first of which was the miracle at the wedding of Cana.
---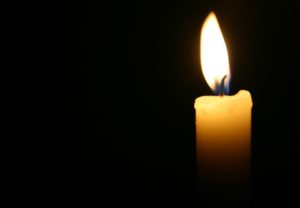 Something to Pray
Holy God, we do not always understand your word or your ways.
Give us wisdom and imagination and courage as we learn and grow.
The story this week has made me wonder about…
(what questions are still on your heart?)
Receive my questions and help me hear your answers.
The story this week has filled me with…
(how are you feeling?)
Accept my praise, heal my hurt, ease my worry.
The story this week has reminded me of…
(are there situations or people you are thinking of?)
Be with all who are in need of you.
In Jesus' name, we pray.
Amen.