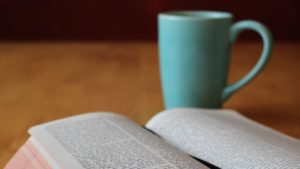 The Story for the Second Sunday of Advent
Dec 5, 2021

Luke 1:68-79
'Blessed be the Lord God of Israel,
   for he has looked favourably on his people and redeemed them. 
He has raised up a mighty saviour for us
   in the house of his servant David, 
as he spoke through the mouth of his holy prophets from of old, 
   that we would be saved from our enemies and from the hand of all who hate us. 
Thus he has shown the mercy promised to our ancestors,
   and has remembered his holy covenant, 
the oath that he swore to our ancestor Abraham,
   to grant us that we, being rescued from the hands of our enemies,
might serve him without fear, in holiness and righteousness
   before him all our days. 
And you, child, will be called the prophet of the Most High;
   for you will go before the Lord to prepare his ways, 
to give knowledge of salvation to his people
   by the forgiveness of their sins. 
By the tender mercy of our God,
   the dawn from on high will break upon us, 
to give light to those who sit in darkness and in the shadow of death,
   to guide our feet into the way of peace.'
---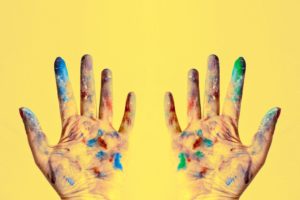 Something to Do
Read the story of John the Baptist's birth
Jesus is not the only miracle baby in the Gospels. This song, prophesying John's role in the Good News, is the first thing to come out of his father's mouth from the day of his conception to his birth.
Read the story of Zechariah (John's father), his encounter with the angel Gabriel, and Elizabeth (John's mother) astonishing pregnancy.
Find it here: Luke 1:5-25, 57-80
The dawn from on high will break upon us
These days, the sun rises on Ottawa just before 7:30 am. Take the time to watch dawn break sometime this week and give thanks for the gift of another day.
---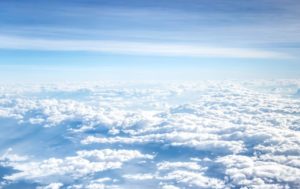 Something to Wonder
…to prepare his ways
Although none of us is John the Baptist, we share in his ministry of proclamation and preparation. Is that a ministry you want? Why or why not?

In what ways do you or could you prepare the way of the Lord in the world?
How does it feel when you see a beautiful dawn break?
Many people experience the presence of God in the sight of a sunrise. Do you?
How would you describe the experience of watching a sunrise? A sunset?
What emotions does it stir up for you? What memories?

---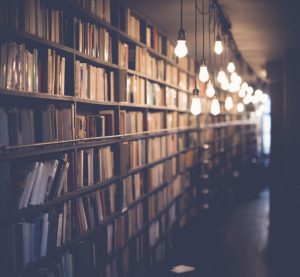 Something to Learn
Advent Refresher
This video, Advent in 2 minutes, gives a pretty good overview of the purpose and focus of Advent.
One correction: some churches (like ours) use blue rather than purple in order to emphasize the distinction from Lent.
Or read this article from christianity.com for a bit more history: What is Advent
---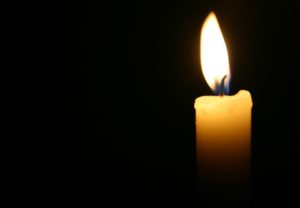 Something to Pray
Holy God, we do not always understand your word or your ways.
Give us wisdom and imagination and courage as we learn and grow.
The story this week has made me wonder about…
(what questions are still on your heart?)
Receive my questions and help me hear your answers.
The story this week has filled me with…
(how are you feeling?)
Accept my praise, heal my hurt, ease my worry.
The story this week has reminded me of…
(are there situations or people you are thinking of?)
Be with all who are in need of you.
In Jesus' name, we pray.
Amen.