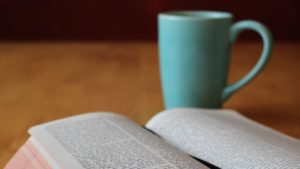 Fifth Sunday after the Epiphany
Feb 6, 2022

Luke 5:1-11
Once while Jesus was standing beside the lake of Gennesaret, and the crowd was pressing in on him to hear the word of God, he saw two boats there at the shore of the lake; the fishermen had gone out of them and were washing their nets.
He got into one of the boats, the one belonging to Simon, and asked him to put out a little way from the shore. Then he sat down and taught the crowds from the boat. When he had finished speaking, he said to Simon, "Put out into the deep water and let down your nets for a catch." Simon answered, "Master, we have worked all night long but have caught nothing. Yet if you say so, I will let down the nets."
When they had done this, they caught so many fish that their nets were beginning to break. So they signalled their partners in the other boat to come and help them. And they came and filled both boats, so that they began to sink. But when Simon Peter saw it, he fell down at Jesus' knees, saying, "Go away from me, Lord, for I am a sinful man!" For he and all who were with him were amazed at the catch of fish that they had taken; and so also were James and John, sons of Zebedee, who were partners with Simon.
Then Jesus said to Simon, "Do not be afraid; from now on you will be catching people." When they had brought their boats to shore, they left everything and followed him. 
---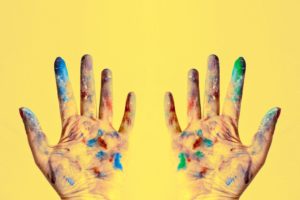 Something to Do
Catching people
This is a rather strange image but here is one possible way of understanding it: the fishers' primary focus was going to shift from fish to people.
Go for a walk somewhere where you will see people (but not in a crowd!). Pay attention to them. Wonder about them. Pray for them.
Just don't creep anyone out!
Yet if you say so…
Simon and his friends had been fishing all night with no success but, even so, gave it another try at Jesus' say so.
Give something another try. It can be something significant or something trivial; something you feel called to do or just something you want to do. Pay attention to how it feels to try again. Pay attention to how it feels to fail again – or to have some unexpected success.
Which of those feelings might be shared with the fishers in today's story?
---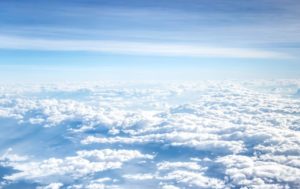 Something to Wonder
Go away from me, Lord!
Simon is overcome with the awareness that this bounty of fish was not his doing and he responds with both amazement and fear.
Have you ever felt undeserving of God's grace? Of someone's love? Of some kind of success? Where does that feeling come from? In what ways can that feeling do damage and in what ways can that feeling lead to something good?
How does Jesus respond to Simon's reaction?
from now on you will be catching people
What do you make of this famous line of Jesus (perhaps more familiar as "You will be fishers of men")?
How does it make you feel? Why?
Can you find a way to understand yourself as "catching people" as you follow Jesus? Why not or how so?
Do you feel like you have been caught by Jesus? Yes or no – is that good or bad and why?
---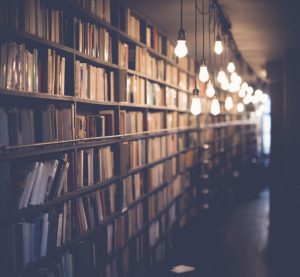 Something to Learn
Life on the Sea of Galilee
(The Sea of Gennesaret is the Sea of Galilee)
Take a closer look at what life in the fishing villages on the Sea of Galilee might have been like at the time of Jesus.
Bible Odyssey offers very short articles, including this one on the fishing economy and this one on the excavation of a first century fishing boat.
If you're up for a little more reading, try this article: Simon Peter in Capernaum: An Archaeological Survey of the First-Century Village.
And if you're up for more reading, try this one: The Galilean Fishing Economy  and the Jesus Tradition
---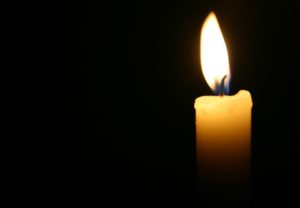 Something to Pray
Holy God, we do not always understand your word or your ways.
Give us wisdom and imagination and courage as we learn and grow.
The story this week has made me wonder about…
(what questions are still on your heart?)
Receive my questions and help me hear your answers.
The story this week has filled me with…
(how are you feeling?)
Accept my praise, heal my hurt, ease my worry.
The story this week has reminded me of…
(are there situations or people you are thinking of?)
Be with all who are in need of you.
In Jesus' name, we pray.
Amen.