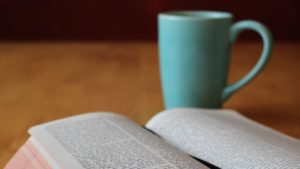 The Story for the 24th Sunday after Pentecost
Nov 7, 2021

Mark 12:38-44
As Jesus taught, he said, "Beware of the scribes, who like to walk around in long robes, and to be greeted with respect in the marketplaces, and to have the best seats in the synagogues and places of honour at banquets! They devour widows' houses and for the sake of appearance say long prayers. They will receive the greater condemnation."
He sat down opposite the treasury, and watched the crowd putting money into the treasury. Many rich people put in large sums. A poor widow came and put in two small copper coins, which are worth a penny. Then he called his disciples and said to them, "Truly I tell you, this poor widow has put in more than all those who are contributing to the treasury. For all of them have contributed out of their abundance; but she out of her poverty has put in everything she had, all she had to live on."
---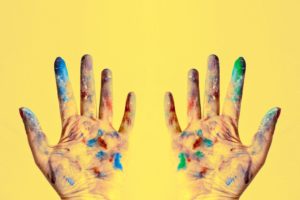 Something to Do
Give
Can you give enough of something that you notice the cost?
You could give money or things or time or attention or labour.
You could give to the church or to another organization you know is doing good work.
You could give to a neighbour or a friend.
You could give to a stranger, if you can figure out the logistics.
If you have kids in your household, talk to them about what you are doing and why giving is an important part of your faith (see below).
Beware the scribes…
As the UN Climate Change Conference (COP26) gets underway, pay attention to the ways in which people – leaders, others, and ourselves – prioritize gestures over meaningful action to care for creation.
Pay attention, also, to the ways in which people are striving to make meaningful contributions. If you haven't already, read the new Caring for Creation section in our Thursday e-newsletter and consider submitting your own thoughts and examples to that conversation.
We need to give all we have to live on to the critical work of climate action – otherwise we won't have anywhere left to live!
How might you give to the earth?
---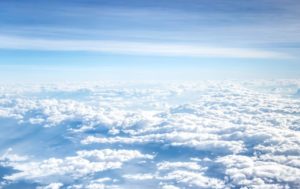 Something to Wonder
The Spiritual Discipline of Giving
What are your practices of giving? Do you have standard procedures or is it ad hoc? How much do you give each year? Where do you give? How do you give? How has that all changed over the course of your life so far?
Where did you learn about giving? Who were your teachers? What were the core lessons?
How does giving relate to your faith life? To your understanding of who God is and what is means to follow Jesus?
---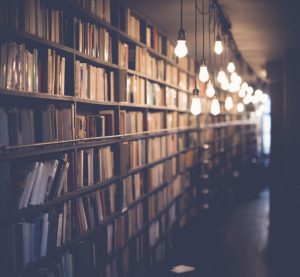 Something to Learn
Anglicans at COP26
To respond to the climate crisis, we need a spiritual and cultural transformation. Hearts and minds must shift in order to change the way we see the world and how we relate to it.
The above quote comes from the materials prepared by the Anglican Consultative Council for submission to COP26.
Learn more about how the Anglican Communion is engaging in this critical global conversation on our behalf
From the Anglican Communion News Service: Indigenous and youth at the heart of Anglican engagment with COP 26
Policy brief, press releases, videos, and more on the Anglican Communion website: Anglicans at COP26
---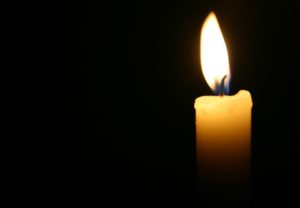 Something to Pray
Holy God, we do not always understand your word or your ways.
Give us wisdom and imagination and courage as we learn and grow.
The story this week has made me wonder about…
(what questions are still on your heart?)
Receive my questions and help me hear your answers.
The story this week has filled me with…
(how are you feeling?)
Accept my praise, heal my hurt, ease my worry.
The story this week has reminded me of…
(are there situations or people you are thinking of?)
Be with all who are in need of you.
In Jesus' name, we pray.
Amen.