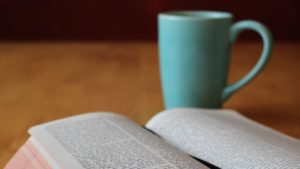 The Story for 21st Sunday after Pentecost
Oct 17, 2021
Job 38:1-7,34-41
Then the Lord answered Job out of the whirlwind: "Who is this that darkens counsel by words without knowledge? Gird up your loins like a man, I will question you, and you shall declare to me. Where were you when I laid the foundation of the earth? Tell me, if you have understanding. Who determined its measurements – surely you know! Or who stretched the line upon it? On what were its bases sunk, or who laid its cornerstone when the morning stars sang together and all the heavenly beings shouted for joy?"
"Can you lift up your voice to the clouds, so that a flood of waters may cover you? Can you send forth lightnings, so that they may go and say to you, 'Here we are'? Who has put wisdom in the inward parts, or given understanding to the mind? Who has the wisdom to number the clouds? Or who can tilt the waterskins of the heavens, when the dust runs into a mass and the clods cling together? Can you hunt the prey for the lion, or satisfy the appetite of the young lions, when they crouch in their dens, or lie in wait in their covert? Who provides for the raven its prey, when its young ones cry to God, and wander about for lack of food?"
---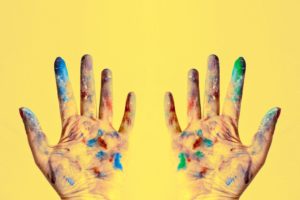 Something to Do
Go somewhere that makes you feel small
At the Hayden Planetarium in New York City, there is a long spiral ramp with a timeline of the cosmos along the railing. Humans show up as a line at the very end of this long, long walk, raising questions about our sense of importance and centrality in the universe.
This speech from God does the same thing – reminding us just how big the world really is and how small a part of it we really are.
Find a place to feel that truth this week. We don't have an ocean available and can't call up a lightening storm on demand (which is sort of the point) but maybe you can get the same sense by visiting the river or finding an open field on a dark night or spot where you can really feel the wind or where you are dwarfed by trees.
At the very least, find some good wildlife/storm/wilderness videos to watch online!
Make Your Complaints
The Book of Job is a wonderful, difficult, honest struggling with the question of why bad things happen. You may not be suffering as much as Job does but you have your own complaints. Even though you are small in the context of the cosmos, you have the right to name your sufferings and your struggles. Write them down. Tell a trusted friend. Tell God. Find the balance between acknowledging troubles and dwelling in them. Be open to insights or solutions but be prepared to settle for patience and endurance.
---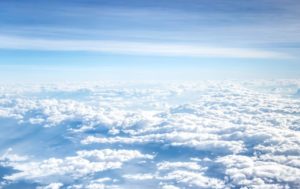 Something to Wonder
Feeling Small
How does feeling small in the cosmos feel to you? Why do you think it makes you feel that way? If it is not a good feeling, how might you be able to reframe it so that it feels better to you? If it is a good feeling, how might you be able to take that feeling and put it to use in your life or in the world?
Why do bad things happen to good people?
This is one of the great questions – so great, it has its own word: theodicy. If God is good and powerful, why is there suffering in the world?
How do you make sense of this problem? Has your approach or your understanding changed over time? Have there been particular experiences that shaped your perspective on this question?
Does this passage from Job, God's great declaration of power and scope, help or hurt your attempts to answer the question?
---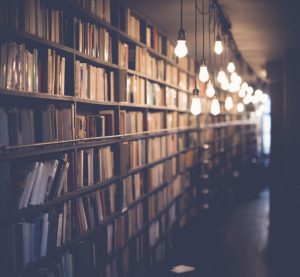 Something to Learn
Dive into Job
The Book of Job is a remarkable literary, philosophical, and theological text, well worth the time to read in its entirety.
Whether you do that or not, do take a look at some of these resources.
The Book of Job: an 8 part series by Rabbi Alexander Goldberg. Published as blog posts in the Guardian online, these short articles offer a multi-layered discussion of the book which weaves contemporary concerns with Biblical analysis. This link takes you to the first in the series. Keep scrolling to the bottom to find links to the rest of the posts.
The Bible Project offers two short essays and an overview video that discuss the theology, history, and structure of the Book of Job:
(Part 1) Book of Job: What's Going on Here? An ancient thought experiment
(Part 2) Book of Job: God Gives Job a Virtual Tour of his Wise World
Click image for Video Overview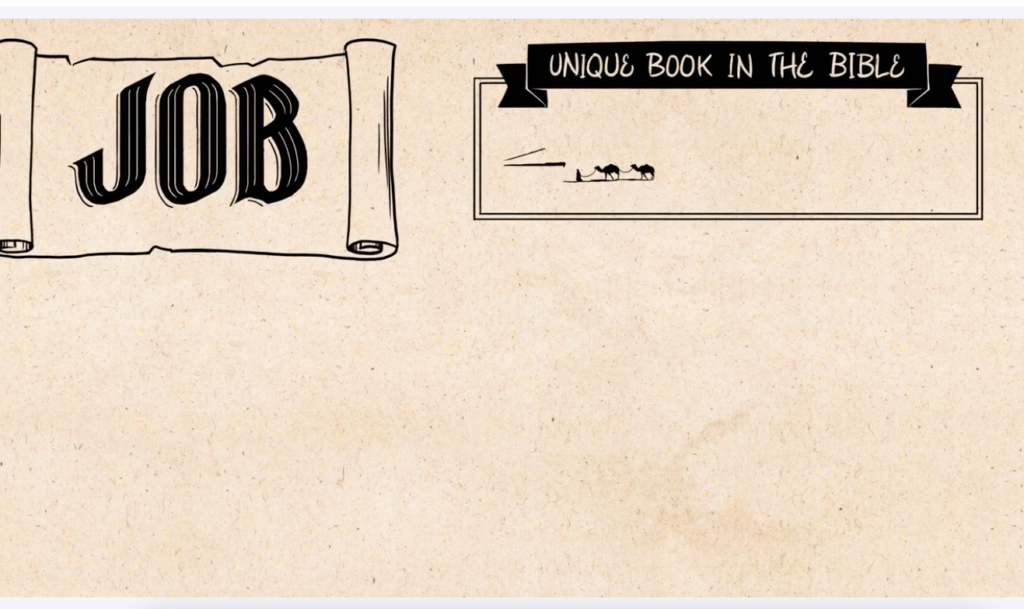 ---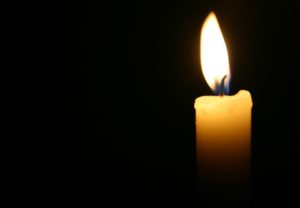 Something to Pray
Holy God, we do not always understand your word or your ways.
Give us wisdom and imagination and courage as we learn and grow.
The story this week has made me wonder about…
(what questions are still on your heart?)
Receive my questions and help me hear your answers.
The story this week has filled me with…
(how are you feeling?)
Accept my praise, heal my hurt, ease my worry.
The story this week has reminded me of…
(are there situations or people you are thinking of?)
Be with all who are in need of you.
In Jesus' name, we pray.
Amen.