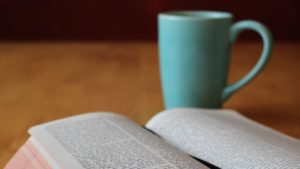 The Story
Trinity Sunday
May 30, 2021
Isaiah 6:1-8
In the year that King Uzziah died, I saw the Lord sitting on a throne, high and lofty; and the hem of his robe filled the temple. Seraphs were in attendance above him; each had six wings: with two they covered their faces, and with two they covered their feet, and with two they flew. And one called to another and said: "Holy, holy, holy is the Lord of hosts; the whole earth is full of his glory." The pivots on the thresholds shook at the voices of those who called, and the house filled with smoke. And I said: "Woe is me! I am lost, for I am a man of unclean lips, and I live among a people of unclean lips; yet my eyes have seen the King, the Lord of hosts!" Then one of the seraphs flew to me, holding a live coal that had been taken from the altar with a pair of tongs. The seraph touched my mouth with it and said: "Now that this has touched your lips, your guilt has departed and your sin is blotted out." Then I heard the voice of the Lord saying, "Whom shall I send, and who will go for us?" And I said, "Here am I; send me!"
---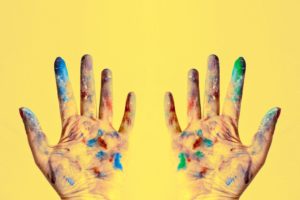 Something to Do
Holy, Holy, Holy
The song of the seraphs, often called the Sanctus (Latin for "holy"), is used in both Jewish and Christian liturgies – and has been since ancient times. It appears in the Bible again in the Book of the Revelation 4:8. In Christian rites, it is part of the Eucharistic prayer and, in our tradition and many others, has had a second part added to it: the Benedictus which comes from Matthew 21:9.
We are familiar with it looking like this:
Holy, holy, holy Lord, God of power and might,
heaven and earth are full of your glory.
Hosanna in the highest.
Blessed is he who comes in the name of the Lord.
Hosanna in the highest.
Listen to some different settings of this ancient hymn:
Sanctus (Ἅγιος) – from the Divine Service at the Cattedrale San Demetrio, Italo-Armenian Catholic Church (Byantine Rite)
Sanctus from Fauré's Requiem
Sanctus (in English)- the Merbecke Setting, sung at St. Lawrence Parish Church, York
Holy, Holy, Holy from the Mass of Restoration by Josh Blakesley
Here am I
And while we're in a musical mode, listen to this beloved hymn by Dan Schutte: Here I am , Lord, recorded during the pandemic.
---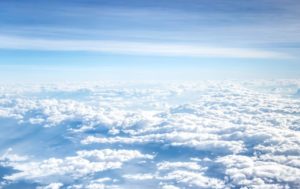 Something to Wonder
Bonding with Isaiah
Read this story again and put yourself in Isaiah's place. What emotions go through you? Do you find it easy to relate to Isaiah's reactions or do some feel more alien to you? What does God say to you at the end of the story, after you offer yourself to be sent? How do you respond to God? Keep the conversation going for as long as you – or God – have something to say!
Now what?
Isaiah was sent to be a prophet – first bringing hard news to the king and making himself quite unpopular and then bringing words of comfort and assurance to the exiled people of Judah. After your conversation with God, what are you being sent to do? How will you follow that call?
---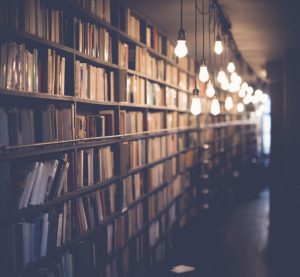 Something to Learn
Here I am…now what?
Discernment is what happens when we make decisions according to our best understanding of God's will. We sometimes think of it as being a once and done event – or perhaps an every now and then event – but it is actually more of an ongoing discipline which comes to crisis (decision) points every now and then.
Felicity Clare's essay, Holy Discernment – Uncomplicating God's Will for our Lives, is a beautiful account of one woman's growth in discernment.
And here is an excerpt from the book she refers to, Called to Question by Sister Joan Chittister.
---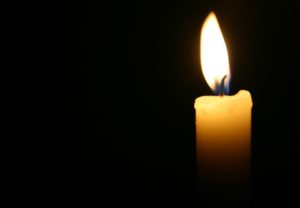 Something to Pray
Holy God, we do not always understand your word or your ways.
Give us wisdom and imagination and courage as we learn and grow.
The story this week has made me wonder about…
(what questions are still on your heart?)
Receive my questions and help me hear your answers.
The story this week has filled me with…
(how are you feeling?)
Accept my praise, heal my hurt, ease my worry.
The story this week has reminded me of…
(are there situations or people you are thinking of?)
Be with all who are in need of you.
In Jesus' name, we pray.
Amen.