Incumbent Priest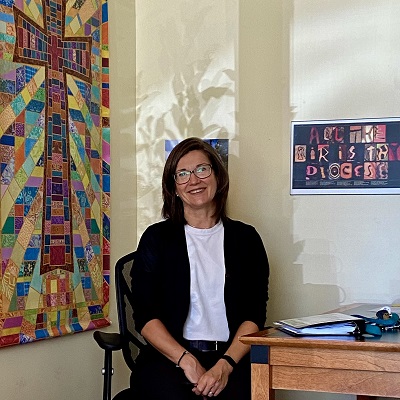 Church of the Ascension is pleased and excited to announce that Rev'd Victoria Scott is the incumbent priest for our parish.
Victoria holds a Bachelor of Music from Queen's University, a Master of Music from the University of Western Ontario, and a Master of Divinity from St. Paul University, Ottawa. Prior to her ordination in 2016, Victoria worked as a Policy Analyst with the federal government. Since ordination, she served for two years as the Assistant Curate at St. Thomas the Apostle, Ottawa, and, since 2018, as the Incumbent of St. Luke's, Ottawa; and has served our diocese in many ways, notably as the Chair of our Education Committee.
Victoria is a gifted pastor, priest, and teacher, who will add much intelligence, sensitivity, and creativity to our ministry at Ascension.
Music Director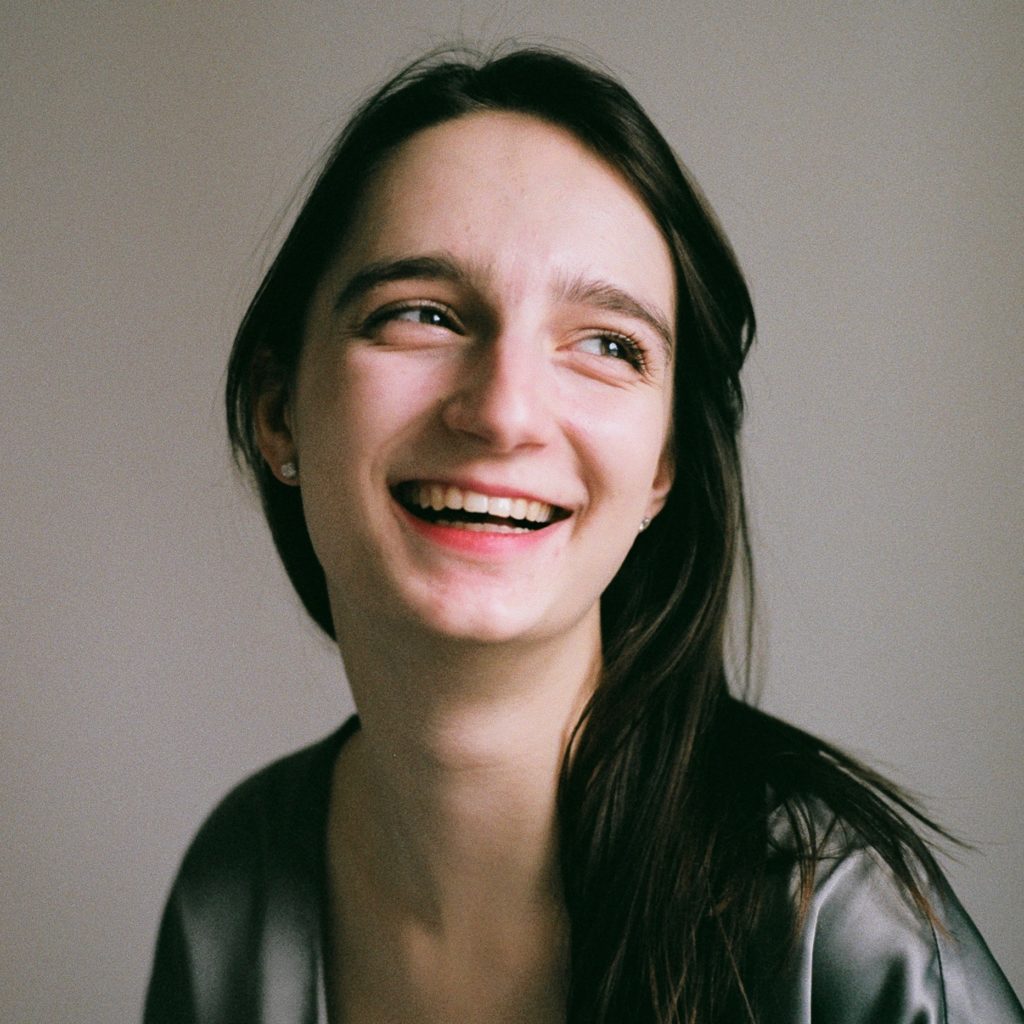 Aude Urbancic is Director of Music at Church of the Ascension. Aude has both Bachelor's and a Master's Degree in Piano Performance as well as an artist diploma in collaborative piano. She has attended some of Canada's most prestigious festivals including the Stratford Summer Music Vocal Academy, the Orford Academy and Opera NUOVA. Aude has a passion for opera and has, in the past year, been the rehearsal pianist for Britten's A Midsummer Night's Dream under Jean-François Rivet at the University of Montreal, Mozart's Magic Flute under Rosemary Thompson at Opera Nuova in Edmonton and Puccini's Madama Butterfly under Andrew Ager in Ottawa. She has also started adjudicating and was the Junior Piano II adjudicator for the New Brunswick Competitive Festival of Music. Aude also enjoys performing and most recently played Gershwin's Rhapsody in Blue with the Ottawa Pops Orchestra and played for the 100th anniversary of Finnish Independence gala in Vancouver alongside soprano Emili Losier.
Aude is happy to be back in Ottawa and is busy wearing many hats. Aside from having a piano studio, she coaches voice students at the University of Ottawa, plays recitals with singers, conducts five choirs including the Ottawa Carleton Male Choir and is a rehearsal pianist at the National Arts Centre. Most recently, she has accepted the position of Music Director at the Church of the Ascension.
When she is not making music, Aude enjoys tango dancing, knitting and cooking with local ingredients.

Parish Governance
2022–23 Executive Committee
The Rev'd Victoria Scott
Wardens: Mary Crawford, Andrew Top, David Longworth, & Sarah Dingle
Treasurer: Adrian Camfield
2022–23 Parish Council
Jill Allan, Bill Buchanan, Nora Fyles, Kate Jordan, Sarah Keeshan*, Nichola Mounsey, Hazel Nicholls, Ruth Posthuma, and Alan Rempel (Assistant Treasurer)