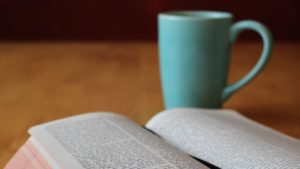 The Story for the Feast of the Reign of Christ
Nov 21, 2021

John 18:33-37
Then Pilate entered the headquarters again, summoned Jesus, and asked him, "Are you the King of the Jews?" Jesus answered, "Do you ask this on your own, or did others tell you about me?" Pilate replied, "I am not a Jew, am I? Your own nation and the chief priests have handed you over to me. What have you done?" Jesus answered, "My kingdom is not from this world. If my kingdom were from this world, my followers would be fighting to keep me from being handed over to the Jews. But as it is, my kingdom is not from here." Pilate asked him, "So you are a king?" Jesus answered, "You say that I am a king. For this I was born, and for this I came into the world, to testify to the truth. Everyone who belongs to the truth listens to my voice."
---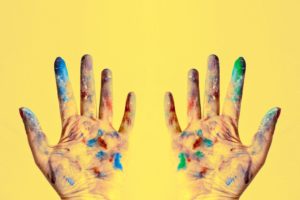 Something to Do
… listens to my voice
There are many ways to listen to Jesus' voice and yet it is also very easy to avoid. Make some time this week to pay attention in whatever way feels right to you.
Make a date with a wise friend or guide to have a faith conversation.
Spend time in deep silence.
Listen to music that feeds your soul.
Read this week's Gospel passage every day.
Read the whole story around the passage (i.e. the story of Jesus' death and resurrection as recounted in the gospel according to John).
What do you hear?
Lord of the Dance
The Feast of the Reign of Christ is the last Sunday in the liturgical year, drawing our attention to the whole of Jesus' story and pointing towards the kingdom of God. This Sunday, we will sing the story with the hymn Lord of the Dance. Get a head start with these versions:
---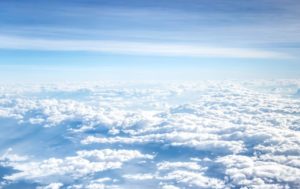 Something to Wonder
So…you are a king?
Pilate was incapable of understanding who Jesus was because he was incapable of thinking beyond his own experiences and assumptions. The Feast of the Reign of Christ meet Pilate where he is – "you say I am a king" – and then pushes beyond it by challenging what is means to have power.
In what ways do your assumptions – whether about power or love or God or anything else – limit your understanding of Jesus?
Everyone who belongs to the truth
What does it mean to belong to the truth?

That's all – just sit with that.
---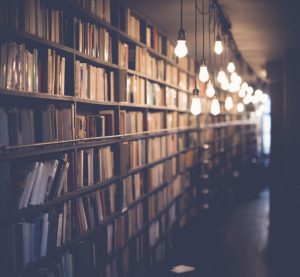 Something to Learn
Politics in the time of Jesus
The Gospels name a variety of political leaders – kings, governors, prefects. Who were these people and how did they relate to Rome and to Judea?
The Encyclopedia Britannica offers a fascinating overview and PBS' "A Portrait of Jesus' World" offers bite sized insights from a variety of scholars.
---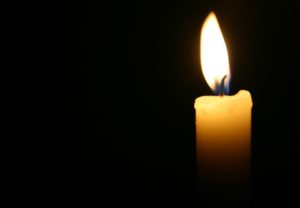 Something to Pray
Holy God, we do not always understand your word or your ways.
Give us wisdom and imagination and courage as we learn and grow.
The story this week has made me wonder about…
(what questions are still on your heart?)
Receive my questions and help me hear your answers.
The story this week has filled me with…
(how are you feeling?)
Accept my praise, heal my hurt, ease my worry.
The story this week has reminded me of…
(are there situations or people you are thinking of?)
Be with all who are in need of you.
In Jesus' name, we pray.
Amen.