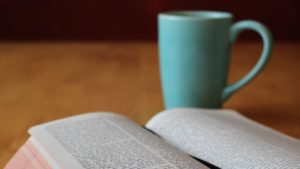 The Story for the
Sixth Sunday of Easter
May 9 , 2021
prepared by the Rev'd Rhonda Waters
John 15:9-17
Jesus said, "As the Father has loved me, so I have loved you; abide in my love. If you keep my commandments, you will abide in my love, just as I have kept my Father's commandments and abide in his love. I have said these things to you so that my joy may be in you, and that your joy may be complete. This is my commandment, that you love one another as I have loved you. No one has greater love than this, to lay down one's life for one's friends. You are my friends if you do what I command you. I do not call you servants any longer, because the servant does not know what the master is doing; but I have called you friends, because I have made known to you everything that I have heard from my Father. You did not choose me but I chose you. And I appointed you to go and bear fruit, fruit that will last, so that the Father will give you whatever you ask him in my name. I am giving you these commands so that you may love one another." 
---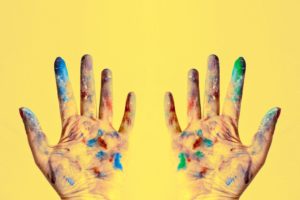 Something to Do
so that your joy may be complete
This activity has two, equally important parts.
Part 1: do something or talk to someone that brings you joy.
Part 2: do something to bring someone else joy.
Delicious, Delicious Fruit
Pay attention to the fruit you eat this week. If you have the opportunity, eat fruit you've never eaten before or fruit prepared in a way you've never eaten before. Describe the way it tastes. Describe the way it makes you feel.

---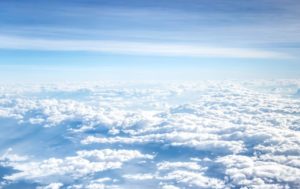 Something to Wonder
so that your joy may be complete
How would you explain or describe the joy that Jesus is talking about?
Do you have (or have you had) this joy? Do you know others who you think have this joy?
Go and bear fruit
What fruit have you been chosen to bear? Do you feel you are bearing that fruit? If not, what might be in your way?

---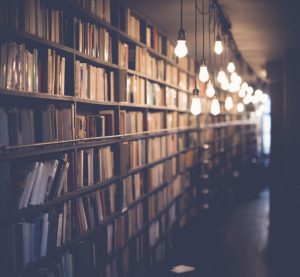 Something to Learn
You are my friends
Friendship is a central relationship in the life and teaching of Jesus. What can we learn of the nature of God and of abundant life from the idea and experience of friendship?
These three articles are dense but readable:
Bonhoeffer and the Politics of Friendship – from Political Theology
I Have Called You Friends by Gail R. O'Day, from the Center for Christian Ethics at Baylor University
Friendship as a Theological Model: Bonhoeffer, Moltmann and the Trinity by Manitza Kotze and Carike Noeth
---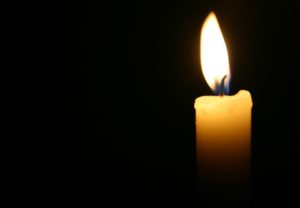 Something to Pray
Holy God, we do not always understand your word or your ways.
Give us wisdom and imagination and courage as we learn and grow.
The story this week has made me wonder about…
(what questions are still on your heart?)
Receive my questions and help me hear your answers.
The story this week has filled me with…
(how are you feeling?)
Accept my praise, heal my hurt, ease my worry.
The story this week has reminded me of…
(are there situations or people you are thinking of?)
Be with all who are in need of you.
In Jesus' name, we pray.
Amen.