A community choir for people with memory loss, their caregivers, and students, under the direction of Anne Longworth.
When: Wednesdays, March 25 to May 27, 2020 from 3:00 to 4:30pm
Where: Church of the Ascension
Adult Membership Fee: $60
Info/Compulsory registration: by March 16, 2020

---
About Anne Longworth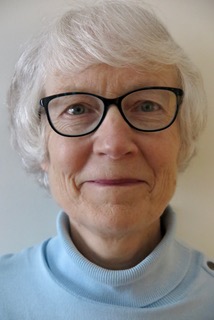 After graduating from University of Toronto with a Bachelor of Music and University of British Columbia with a teaching certificate, Anne began her career teaching public school and directing the school choir in Toronto. Three years later she moved to Ottawa and began working as a church organist/keyboardist and choir director. She has over 28 years of experience conducting choirs. Anne is passionately interested in singing and how it affects those with memory loss. Her latest endeavour involves establishing a choir for those with dementia, their caregivers and students.