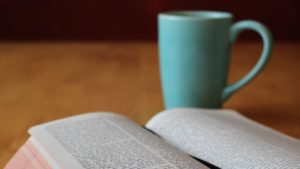 The Story for All Saints' Day
kept on Oct 31, 2021

Isaiah 25:6-9
On this mountain the Lord of hosts will make for all peoples a feast of rich food, a feast of well-aged wines, of rich food filled with marrow, of well-aged wines strained clear. And he will destroy on this mountain the shroud that is cast over all peoples, the sheet that is spread over all nations; he will swallow up death forever. Then the Lord God will wipe away the tears from all faces, and the disgrace of his people he will take away from all the earth, for the Lord has spoken. It will be said on that day, Lo, this is our God; we have waited for him, so that he might save us. This is the Lord for whom we have waited; let us be glad and rejoice in his salvation.
---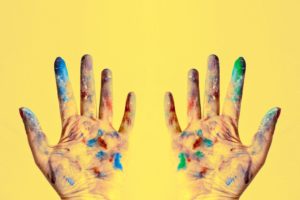 Something to Do
Feast!
Anticipate the glorious day of the Lord with a feast. Taste the goodness of God in the goodness of your favourite food. Rejoice in the generosity of God by sharing it with someone else – whether by eating together, by giving someone food-to-go, or by making a donation to the Ottawa Food Bank.
What would your mountain look like?
The vision of a feast on a mountain is Isaiah's way of describing the perfect joy of the world where we are completely and properly in God's presence. How would you describe such a joy?
Go beyond thinking about it and create a piece of art – draw, write, dance, sing. Whatever you do, so it with joy!
---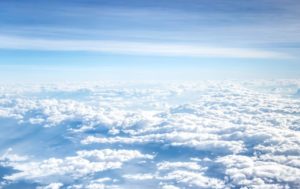 Something to Wonder
All Saints' Day and New Life
The readings for All Saints' Day this year all call our attention to the promise of new life in the presence of God. This new life is already enjoyed by those who have died but we don't have to wait until death to begin living it. Perhaps this is one way of thinking about saints – they are people who help us see this new life in the midst of this one.
Who has helped you see this new life?
Have you drawn near to it in your own experience? When or where?
How might you help someone else see it for themselves?
All Souls' Day and New Life
People don't have to be "saints" to be beloved by God or by us – or, happily, to enjoy new life in God's presence! Set aside the question of whether someone revealed God to you or led you to a holy life and simply remember the people you love who have died. Your love for them does not depend on their usefulness or their goodness – it simply is. Rest in that love.
You may like to light a candle in remembrance of them. Tell someone a story about them. Come to one of the All Souls' services – at the church or on Zoom – to give thanks, to be a little sad, and to be assured once again of God's love which reaches beyond what we can possibly know or imagine.
---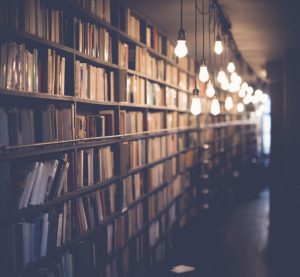 Something to Learn
What is heaven?
Looking to the life that is at the end of life raises an obvious question: what is heaven?
Grace Pritchard Burson answers that question in an essay for Earth and Altar magazine's Christianity 101 series, starting from the answer provided by the catechism of the Episcopal Church in the USA:
Q. What do we mean by heaven and hell?
A. By heaven, we mean eternal life in our enjoyment of God; by hell, we mean eternal death in our rejection of God.
Read Grace's article here.
---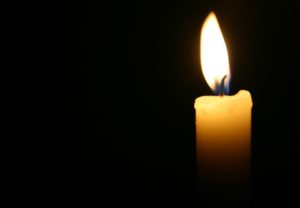 Something to Pray
Holy God, we do not always understand your word or your ways.
Give us wisdom and imagination and courage as we learn and grow.
The story this week has made me wonder about…
(what questions are still on your heart?)
Receive my questions and help me hear your answers.
The story this week has filled me with…
(how are you feeling?)
Accept my praise, heal my hurt, ease my worry.
The story this week has reminded me of…
(are there situations or people you are thinking of?)
Be with all who are in need of you.
In Jesus' name, we pray.
Amen.