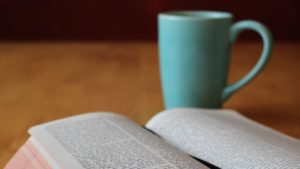 The Story for the 24th Sunday after Pentecost
Nov 7, 2021

Mark 13:1-8
As Jesus came out of the temple, one of his disciples said to him, "Look, Teacher, what large stones and what large buildings!" Then Jesus asked him, "Do you see these great buildings? Not one stone will be left here upon another; all will be thrown down."
When he was sitting on the Mount of Olives opposite the temple, Peter, James, John, and Andrew asked him privately, "Tell us, when will this be, and what will be the sign that all these things are about to be accomplished?" Then Jesus began to say to them, "Beware that no one leads you astray. Many will come in my name and say, 'I am he!' and they will lead many astray. When you hear of wars and rumours of wars, do not be alarmed; this must take place, but the end is still to come. For nation will rise against nation, and kingdom against kingdom; there will be earthquakes in various places; there will be famines. This is but the beginning of the birth pangs."  
---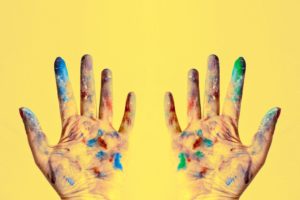 Something to Do
Not one stone will be left
We build great buildings and monuments to honour the people and institutions we revere – and perhaps to defy the passing of time. The reality is, of course, that nothing lasts forever and keeping things in perspective helps to guard against idolatry, complacency, and hubris.
Go to a building or monument that is significant to you and read this story there, in attempt to see from God's-eye-view.
Make an omelette
At the risk of trivializing matters of great importance – you can't make an omelette without breaking a few eggs. I think that Jesus is pointing out the truth that the birth of the Kingdom of God on earth is going to create a great upheaval. There will be many who oppose this transformation and many will rise up against it. Watch for such signs but do not be alarmed – they are not the end of the story.
Break some eggs and make an omelette.
---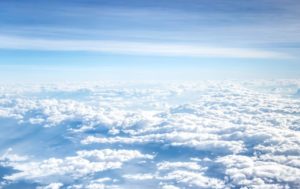 Something to Wonder
Beware that no one leads you astray
What (or who) can lead you astray from attending to God's will?
Why can it do that? What has happened in the past when you have followed it on the path?
How have you found your way back?
How can you guard against it?
…the beginning of the birth pangs
Bringing something of significance to fruition is rarely a straightforward, painless process – whether that is a creative project, a relationship, a life (re)direction, a degree, or a baby. When have you experienced birth pangs? What did they feel like? Were they worth it?
---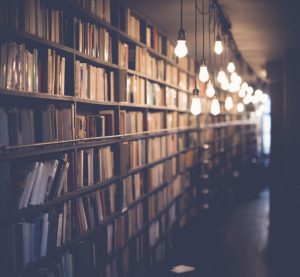 Something to Learn
The Destruction of the Temple, 70CE
The Temple that Jesus knew was the Second Temple, built around 515BCE. It was destroyed by the Romans during the siege on Jerusalem in 70CE, in retaliation for the Jewish uprising. Mark wrote his account of Jesus either shortly before or shortly after this time.
Read the wikipedia article on these events here.
Read a short essay on the impact for ancient Jews from MyJewishLearning.com here.
Read excerpts from the only historical document we have from this time, written by the Jewish scholar Josephus, on EyeWitnesstoHistory.com here.
---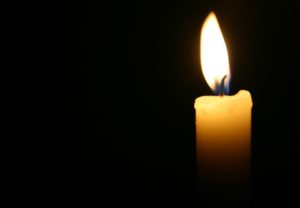 Something to Pray
Holy God, we do not always understand your word or your ways.
Give us wisdom and imagination and courage as we learn and grow.
The story this week has made me wonder about…
(what questions are still on your heart?)
Receive my questions and help me hear your answers.
The story this week has filled me with…
(how are you feeling?)
Accept my praise, heal my hurt, ease my worry.
The story this week has reminded me of…
(are there situations or people you are thinking of?)
Be with all who are in need of you.
In Jesus' name, we pray.
Amen.