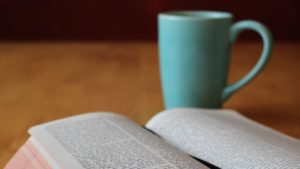 The Story
Fifteenth Sunday after Pentecost
in the Season of Creation
Sept 5, 2021
James 2:1-10,14-17
My brothers and sisters, do you with your acts of favouritism really believe in our glorious Lord Jesus Christ? For if a person with gold rings and in fine clothes comes into your assembly, and if a poor person in dirty clothes also comes in, and if you take notice of the one wearing the fine clothes and say, 'Have a seat here, please', while to the one who is poor you say, 'Stand there', or, 'Sit at my feet', have you not made distinctions among yourselves, and become judges with evil thoughts? Listen, my beloved brothers and sisters. Has not God chosen the poor in the world to be rich in faith and to be heirs of the kingdom that he has promised to those who love him? But you have dishonoured the poor. Is it not the rich who oppress you? Is it not they who drag you into court? Is it not they who blaspheme the excellent name that was invoked over you?
You do well if you really fulfil the royal law according to the scripture, 'You shall love your neighbour as yourself.' But if you show partiality, you commit sin and are convicted by the law as transgressors. For whoever keeps the whole law but fails in one point has become accountable for all of it.
What good is it, my brothers and sisters, if you say you have faith but do not have works? Can faith save you? If a brother or sister is naked and lacks daily food, and one of you says to them, 'Go in peace; keep warm and eat your fill', and yet you do not supply their bodily needs, what is the good of that? So faith by itself, if it has no works, is dead.
---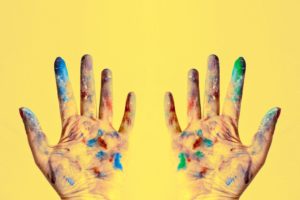 Something to Do
The Oikos of God
This year's theme for the Season of Creation is "A Home for All? Renewing the Oikos of God". Oikos is the Greek word for household or home and is where we get eco, as in economics or ecology. We are invited to remember that we and all creation live together as members of God's household and that we have a shared responsibility for the well-being of that household.
It is timely that our Season of Creation observations coincide with our federal election, a period of concentrated attention on how we order our national household. In today's reading, James offers strong words to Christians who mistakenly think that their faith and their social and political actions can be independent of one another: "What good is it, my brothers and sisters, if you say you have faith but do not have works?"
Spend some time this week (and in the weeks to come) praying and talking about your political commitments and look through the election resources produced by two of Canada's leading Christian social justice organizations: Kairos and Citizens for Public Justice.

Climate Justice
Climate change is a justice issue and a theological issue and I am confident that James would have included matters of climate justice in his call for true love of neighbour if it had been around at the time!
Sign up for Kairos' Climate Action Month and receive theological reflections, informative videos, practical actions, and inspiring stories of people taking action for Climate Justice.

---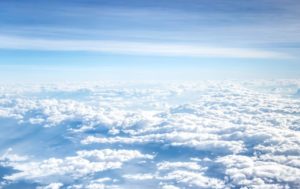 Something to Wonder
Convicted!
How does this strongly worded message from James make you feel? Why does it cause that feeling? And how do you feel about that feeling?
What does the message make you want to do?
Will you do it? Why or why not?
Faith and Politics
What is the relationship between your faith and your politics? Has it changed over time?

How would you describe the right relationship between church and politics?
Is it different than the relationship between faith and politics?
Has that perspective changed over time?
---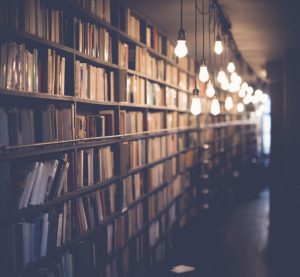 Something to Learn
Climate Change and Poverty
We know that climate change impacts people differently. Learn more about the relationship between climate change and poverty in these articles, organized from lightest to heaviest reads:
Canada's Climate Emergency Impacts People in Poverty, from Canada Without Poverty
Why Climate Change and Poverty are Inextricably Linked, from Global Citizen
Poverty and Climate Change: An Introduction, from Cambridge University Press
Poverty and Climate Change: Reducing the Vulnerability of the Poor through Adaptation, from the Organisation for Economic Co-operation and Development (OECD)
---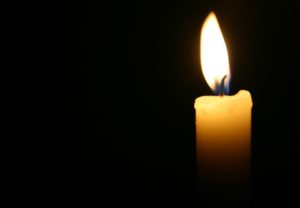 Something to Pray
Holy God, we do not always understand your word or your ways.
Give us wisdom and imagination and courage as we learn and grow.
The story this week has made me wonder about…
(what questions are still on your heart?)
Receive my questions and help me hear your answers.
The story this week has filled me with…
(how are you feeling?)
Accept my praise, heal my hurt, ease my worry.
The story this week has reminded me of…
(are there situations or people you are thinking of?)
Be with all who are in need of you.
In Jesus' name, we pray.
Amen.