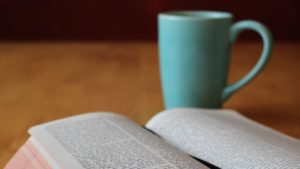 The Story for the
Fourth Sunday in Easter
April 18, 2021
prepared by the Rev'd Rhonda Waters
John 10:11-18
Jesus said, "I am the good shepherd. The good shepherd lays down his life for the sheep. The hired hand, who is not the shepherd and does not own the sheep, sees the wolf coming and leaves the sheep and runs away and the wolf snatches them and scatters them. The hired hand runs away because a hired hand does not care for the sheep. I am the good shepherd. I know my own and my own know me, just as the Father knows me and I know the Father. And I lay down my life for the sheep. I have other sheep that do not belong to this fold. I must bring them also, and they will listen to my voice. So there will be one flock, one shepherd. For this reason the Father loves me, because I lay down my life in order to take it up again. No one takes it from me, but I lay it down of my own accord. I have power to lay it down, and I have power to take it up again. I have received this command from my Father." 
---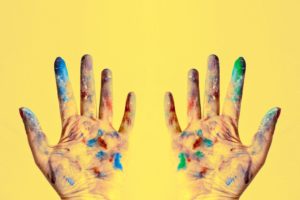 Something to Do
First – just enjoy some sheep
Take a look at the livecam from the Farm Sanctuary sheep barn and pasture. These sheep probably don't bear much resemblance to the ones Jesus and his friends were familiar with but it's as close as many of us are going to get to any sheep at all, especially these days! And it is a wonderfully soothing way to spend a few minutes.
Knowing and being known
The relationship the good shepherd has to the sheep is one of mutual knowing – as is the relationship between Jesus and his Father. Try this exercise of self-knowing and hold yourself up in prayer so that you might experience this relationship.
Make a list of 10 nouns that describe you (such as student, artist, gardener, man, Christian, book lover, daughter). When you have finished, decide which 5 are most important to your sense of self. Cross of the other 5.
When you have finished that, decide which of the 5 remaining are most important to your sense of self. Can you get your list down to 3 nouns? 2? 1?
Now do the same exercise but for God.

---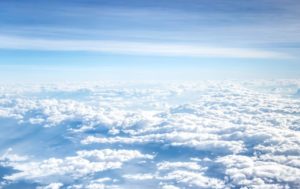 Something to Wonder
The hired hand runs away
The sheep should have been able to trust the protection of the hired hand – it was his job to protect them, after all. As it turned out, they were not his priority.
Have you ever placed your trust in the wrong person or the wrong thing? How did you realize that?
Where do you place your trust now? How do you decide?
What does it mean to place your trust in Jesus, the Good Shepherd?
I must bring them also
Our usual translation, combined with our self-centredness, often leads us to understand Jesus as saying he will bring those other sheep to our sheepfold, our home. After all, our sheepfold is the right sheepfold, is Jesus' sheepfold.
But what if we are also being brought to another place, along with those other sheep? What if we are all being led, by Jesus, from wherever we are to someplace new?
How does it feel to de-centre ourselves in this way? What possibilities does it open up? What does it cost? How might it change how we live and how we interact with the world around us?
---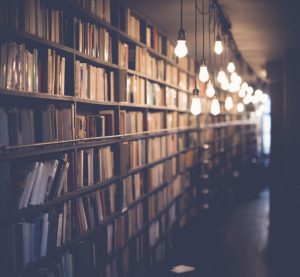 Something to Learn
Interfaith Dialogue
The Anglican Church of Canada and the Anglican Communion are both involved in a variety of formal dialogues with other religious groups, building relationships and seeking common ground as people of faith for the flourishing of the world.
Ecumenical Dialogue
Sometimes, it can seem easier to have conversation with people of other faiths than Christians of other denominations. After all, who can squabble quite like siblings? Here again, the Anglican Church of Canada and the Anglican Communion engage in deliberate conversations to deepen mutual respect and understanding, increase the effectiveness of our ministry in the world, and – sometimes – build formal partnerships of full communion.
---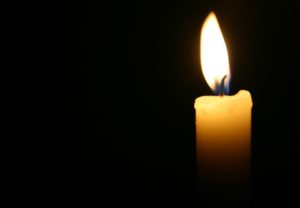 Something to Pray
Holy God, we do not always understand your word or your ways.
Give us wisdom and imagination and courage as we learn and grow.
The story this week has made me wonder about…
(what questions are still on your heart?)
Receive my questions and help me hear your answers.
The story this week has filled me with…
(how are you feeling?)
Accept my praise, heal my hurt, ease my worry.
The story this week has reminded me of…
(are there situations or people you are thinking of?)
Be with all who are in need of you.
In Jesus' name, we pray.
Amen.