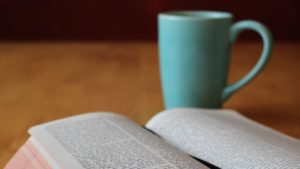 The Story for the
Third Sunday in Easter
April 18, 2021
prepared by the Rev'd Rhonda Waters
Luke 24:36b-48
Jesus himself stood among the disciples and said to them, "Peace be with you." They were startled and terrified, and thought that they were seeing a ghost. He said to them, "Why are you frightened, and why do doubts arise in your hearts? Look at my hands and my feet; see that it is I myself. Touch me and see; for a ghost does not have flesh and bones as you see that I have." And when he had said this, he showed them his hands and his feet. While in their joy they were disbelieving and still wondering, he said to them, "Have you anything here to eat?" They gave him a piece of broiled fish, and he took it and ate in their presence. Then he said to them, "These are my words that I spoke to you while I was still with you – that everything written about me in the law of Moses, the prophets, and the psalms must be fulfilled." Then he opened their minds to understand the scriptures, and he said to them, "Thus it is written, that the Messiah is to suffer and to rise from the dead on the third day, and that repentance and forgiveness of sins is to be proclaimed in his name to all nations, beginning from Jerusalem. You are witnesses of these things." 
---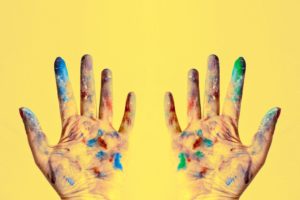 Something to Do
Hands & Feet; Mouths & Bellies
The Risen Jesus is adamantly physical – he touches and is touched; he hungers and eats. Pay attention to your own body this week. Stretch and move. Notice what things feels like. Notice what things taste like. Rejoice in your body.
Have you anything here to eat?
Some day, we are going to be able to have friends over for dinner again. Plan the menu for your first party. Make a version just for yourself – you know, for practice!

---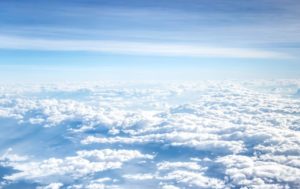 Something to Wonder
In their joy they were disbelieving and still wondering
Faith and doubt; joy and uncertainty – these things can co-exist. Where do they co-exist in your life and faith? How does their co-existence make you feel?
Risen and Embodied
Jesus' incarnation extends past his death to his resurrection. Why is this such an important point for the Gospels? What does it tell us about the nature of Jesus? About the nature of God? About the nature of humanity?
Does it matter to you?
---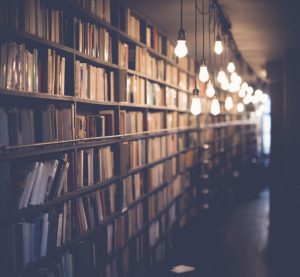 Something to Learn
Easter – 50 Days for Resurrection
This "Something to Learn" is a bit of a stretch but the video is worth it. Primate Linda Nicholls participated in a program called Pew and Beyond to discuss the year that has been and where she sees signs of resurrection even in the midst of the pandemic.
---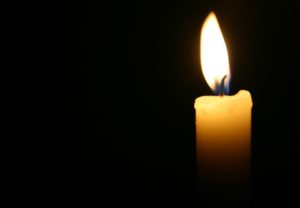 Something to Pray
Holy God, we do not always understand your word or your ways.
Give us wisdom and imagination and courage as we learn and grow.
The story this week has made me wonder about…
(what questions are still on your heart?)
Receive my questions and help me hear your answers.
The story this week has filled me with…
(how are you feeling?)
Accept my praise, heal my hurt, ease my worry.
The story this week has reminded me of…
(are there situations or people you are thinking of?)
Be with all who are in need of you.
In Jesus' name, we pray.
Amen.