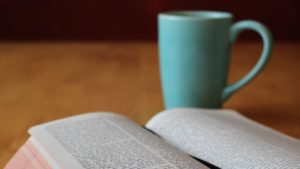 The Story for the Eighteenth Sunday after Pentecost
in the Season of Creation
Sept 26, 2021
Mark 9:38-50
John said to Jesus, "Teacher, we saw someone casting out demons in your name, and we tried to stop him, because he was not following us."
But Jesus said, "Do not stop him; for no one who does a deed of power in my name will be able soon afterward to speak evil of me. Whoever is not against us is for us. For truly I tell you, whoever gives you a cup of water to drink because you bear the name of Christ will by no means lose the reward.
If any of you put a stumbling block before one of these little ones who believe in me, it would be better for you if a great millstone were hung around your neck and you were thrown into the sea. If your hand causes you to stumble, cut it off; it is better for you to enter life maimed than to have two hands and to go to hell, to the unquenchable fire. And if your foot causes you to stumble, cut it off; it is better for you to enter life lame than to have two feet and to be thrown into hell. And if your eye causes you to stumble, tear it out; it is better for you to enter the kingdom of God with one eye than to have two eyes and to be thrown into hell, where their worm never dies, and the fire is never quenched.
For everyone will be salted with fire. Salt is good; but if salt has lost its saltiness, how can you season it? Have salt in yourselves, and be at peace with one another." 
---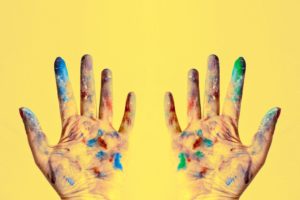 Something to Do
Join the Movement
Jesus teaches his disciples that the work is what counts. There is a global movement for climate justice, including people of all different faiths and cultures, led by young people seeking meaningful change and accountability from leaders. Join them this Friday, Sept 24, at 1pm in Confederation Park.
Fridays for Future Ottawa (Facebook page)
Enjoy a salty treat
Salt is a precious resource, necessary for life and a valuable preservative and cleansing agent. It is also delicious.
Treat yourself to a salty snack this week – perhaps after participating in Friday's march!
---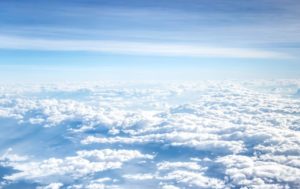 Something to Wonder
What causes you to stumble?
Things and people external to us can cause us to stumble and lose sight of the call of Jesus to work for (work in) the kingdom of God. Things internal to us – our own hands and feet and eyes – can cause us to stumble.
What makes you stumble? What distracts you from the call of Jesus in your life? How can you "cut it off" so that is no longer comes between you and the presence of God?
The saltiness of salt
Salt, without additives, does not lose its salty flavour. Maybe the salt Jesus had in mind was not pure and so could change flavour or maybe salt's inability to lose its saltiness is central to Jesus' point. Maybe Jesus is telling us to embrace our essential nature in order to fully engage in his ministry.
What is your saltiness? What is the saltiness of the people you love? What might be the saltiness of the people you find challenging? Can you be at peace with all that saltiness?
---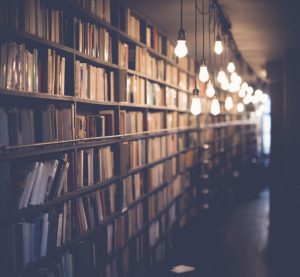 Something to Learn
Interfaith Dialogue
As the Anglican Church of Canada website says:
Canada is an increasingly pluralistic country, and more and more Canadians are living, working, and socializing side by side with people of other religious traditions. For Christians, there is a growing need not just for dialogue with people of other faiths, but for genuine relationships with them. Increased awareness of religious plurality, the potential role of religion in conflict, and the growing place of religion in public life all present urgent challenges that require greater understanding and cooperation among people of diverse faiths.
Explore some of the avenues for this work.
A Common Word – A Canadian resource hub for promoting Christian Muslim dialogue 
Canadian Interfaith Conversation
Canadian Council of Churches: Christian Interfaith Reference Group
---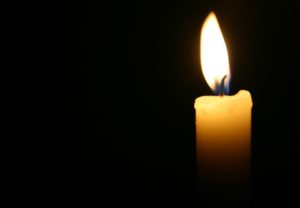 Something to Pray
Holy God, we do not always understand your word or your ways.
Give us wisdom and imagination and courage as we learn and grow.
The story this week has made me wonder about…
(what questions are still on your heart?)
Receive my questions and help me hear your answers.
The story this week has filled me with…
(how are you feeling?)
Accept my praise, heal my hurt, ease my worry.
The story this week has reminded me of…
(are there situations or people you are thinking of?)
Be with all who are in need of you.
In Jesus' name, we pray.
Amen.