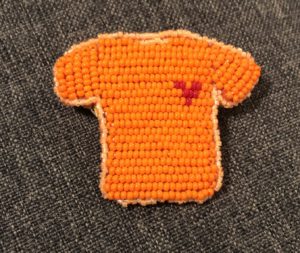 A Special Story at Home for September 30th
Orange Shirt Day & the National Day for Truth and Reconciliation
We Are Still Here
A Responsive Litany
This litany was developed by the Primate's Commission on the Doctrine of Discovery, Justice and Reconciliation and was affirmed at Walpole Island First Nation in April 2018. It is written to be spoken by two voices, Indigenous and non-Indigenous, and speaks to the pain of our shared history and the hope for a better future together.
---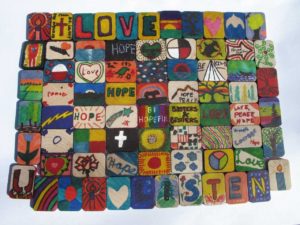 Learn, Pray, & Commit
Remember Me: A National Day of Remembrance
Join a national gathering to remember Indigenous children & families affected by the Indian Residential Schools and all Indigenous child apprehension programs, presented by the Indigenous Arts Collective of Canada.
10am-12pm – Opening Ceremony on Parliament Hill and live-streamed on YouTube
12pm – Indigenous Women Led Walk to Confederate Park
12-5pm – Ceremony, Music, Presentations at Confederate Park
Details here: http://remember-me-september-30.org
Every Child Matters
Watch (or rewatch) the service of prayers and reflections offered by Anglican Elders: Grace Will Lead Them Home.
Explore the Reconciliation Toolkit
From the Anglican Church of Canada website: For more than three decades, the Anglican Church of Canada has been on a journey of listening, truth-telling, repentance and healing with Indigenous Peoples, both within and outside the church. There is an urgent need for further healing and justice-seeking across the land, and we all have a role to play.
Explore resources for learning, building relationships, and engaging in the work of reconciliation: Reconciliation Toolkit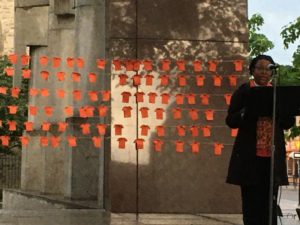 The Long Road to Reconciliation
Watch this conversation with Norm Wesley and Rosalyn Kantlaht'ant Elm, Indigenous leaders in our church, as they help show us the way towards a reconciliation that is costly but filled with hope.
S2E4 Pew and Beyond: The Long Road to Reconciliation
---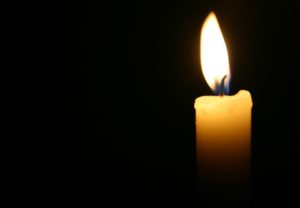 Something to Pray
Holy God, we do not always understand your word or your ways.
Give us wisdom and imagination and courage as we learn and grow.
The story this week has made me wonder about…
(what questions are still on your heart?)
Receive my questions and help me hear your answers.
The story this week has filled me with…
(how are you feeling?)
Accept my praise, heal my hurt, ease my worry.
The story this week has reminded me of…
(are there situations or people you are thinking of?)
Be with all who are in need of you.
In Jesus' name, we pray.
Amen.