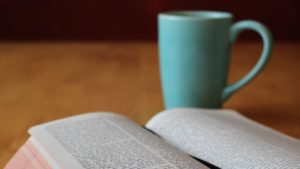 The Story for the Fourth Sunday of Advent
Dec 19, 2021


Luke 1:39-45
In those days Mary set out and went with haste to a Judean town in the hill country, where she entered the house of Zechariah and greeted Elizabeth. When Elizabeth heard Mary's greeting, the child leaped in her womb. And Elizabeth was filled with the Holy Spirit and exclaimed with a loud cry, "Blessed are you among women, and blessed is the fruit of your womb. And why has this happened to me, that the mother of my Lord comes to me? For as soon as I heard the sound of your greeting, the child in my womb leaped for joy. And blessed is she who believed that there would be a fulfilment of what was spoken to her by the Lord." 
---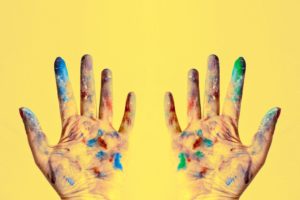 Something to Do
…the child leaped in her womb
Episode 2 of Ascension's nativity radio play tells the story of the visit between Mary and Elizabeth by imagining the conversation between the two unborn miracles the women carried in their bodies. Listen to that conversation here.
Mary set out and went with haste… to Elizabeth
Mary was not just paying a social visit. She was in trouble – unmarried and pregnant – and needed a place where she would be safe and understood.
Make a gift to an organization that offers women safety and support when they need it. Some possibilities include:
---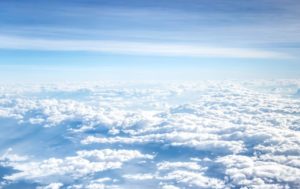 Something to Wonder
When women are the main characters
There are very few stories in our scriptures in which women talk to each other. (The Bible probably would not pass the Bechdel test, although I haven't done the work to actually find out.) In this week's story, though, we have two women in conversation about their own lives and the work of God in the world.
How does the general absence of women's voices and agency impact you? How does this story impact you? How might that be different if you were someone with a gender identity other than the one you have? Is there someone you can ask?
Blessed are you among women!
Last Sunday, we thought about joy in relation to the peace of God which passes all understanding, anchoring us even when repentance is demanded of us.
This Sunday, we will be thinking of joy as something that is shared and that grows in the sharing. I imagine Mary approached Elizabeth with a certain amount of nervousness. Imagine, then, the joy that must have burst forth when she was greeted with joy – joy releasing and magnifying joy until she could do nothing except raise her voice in song.
When have you experienced the effects of shared joy in your life?

---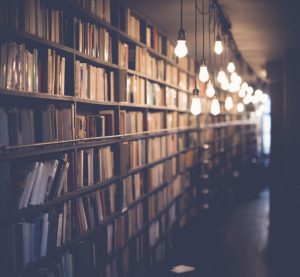 Something to Learn
The Science of Joy
Four weeks ago, we shared an excerpt from The Book of Joy by his holiness the Dalai Lama and Archbishop Desmond Tutu (if you missed it, click here and scroll down)
This week, take a look at these articles by science writers reporting on the work of psychologists and cognitive scientists to learn about joy from a slightly different angle.
Behing the Joy of Sharing Joy in Psychology Today
Where to Find Joy According to Science from the Grotto Network
How to be Happy: A Cheat Sheet from New York Magazine
---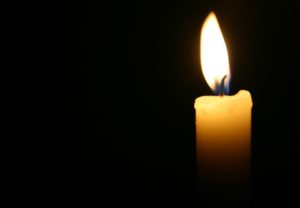 Something to Pray
Holy God, we do not always understand your word or your ways.
Give us wisdom and imagination and courage as we learn and grow.
The story this week has made me wonder about…
(what questions are still on your heart?)
Receive my questions and help me hear your answers.
The story this week has filled me with…
(how are you feeling?)
Accept my praise, heal my hurt, ease my worry.
The story this week has reminded me of…
(are there situations or people you are thinking of?)
Be with all who are in need of you.
In Jesus' name, we pray.
Amen.