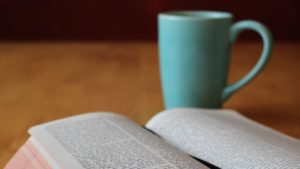 Third Sunday of Lent
March 27, 2022

Psalm 32
Happy are they whose transgressions are forgiven, and whose sin is put away!
Happy are they to whom the Lord imputes no guilt, and in whose spirit there is no guile!
While I held my tongue, my bones withered away, because of my groaning all day long.
For your hand was heavy upon me day and night; my moisture was dried up as in the heat of summer.
Then I acknowledged my sin to you, and did not conceal my guilt.
I said, "I will confess my transgressions to the Lord." Then you forgave me the guilt of my sin.
Therefore all the faithful will make their prayers to you in time of trouble;
when the great waters overflow, they shall not reach them.
You are my hiding-place; you preserve me from trouble; you surround me with shouts of deliverance.
"I will instruct you and teach you in the way that you should go; I will guide you with my eye.
Do not be like horse or mule, which have no understanding; who must be fitted with bit and bridle,
or else they will not stay near you."
Great are the tribulations of the wicked; but mercy embraces those who trust in the Lord.
Be glad, you righteous, and rejoice in the Lord; shout for joy, all who are true of heart.
---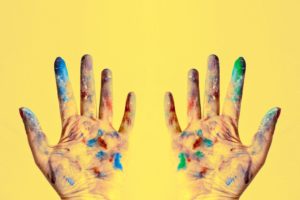 Something to Do
Pray the Psalm in song
The psalms have been sung in prayer since the earliest days. Listen to Psalm 32 in a variety of musical settings:
In Hebrew by a Sephardi Jewish cantor
In English by the monks of the Little Portion Hermitage
In English by the Salisbury Cathedral Choir (Anglican)
A contemporary song by Steve Bell
A livelier setting by The Corner Room
Psalm 135 in Greek by the monks of St. Anthony's Greek Orthodox Monastery (I couldn't find Psalm 32!)
Unburden Yourself
The psalmist sings of the joy that comes when you release your guilts and worries to God for God faithful responds with forgiveness and renewal. Examine your heart and open it up to God. This can be a time of private prayer or you can reach out to Rhonda in order to learn more about the rite of reconciliation.
---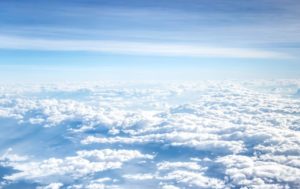 Something to Wonder
Happy are they whose sins are forgiven
Think of a time when you have been forgiven by someone you love. What led to that forgiveness? How did it feel? What is your relationship with that person like now?
Think of a time when you forgave someone you love. What let to that forgiveness? How did it feel? What is your relationship with that person like now?
Is there someone you have not forgiven? Is there someone who has not forgiven you? If so, are you on a path towards forgiveness? Do you want to be? Why or why not? What would you need to change the situation?
Bring the situation to God in prayer and ask God what you should be praying for.
Do not be like horse or mule
What things can cause you to wander away from God?
What things (short of a bit and bridle!) help you stay close to God?
---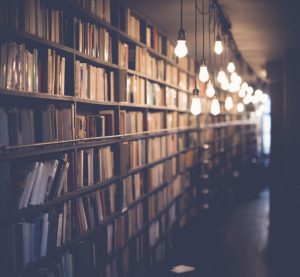 Something to Learn
The Examen
If you have been reading the Story at Home for a while, you may have already been introduced to the prayer practice known as the Ignatian Examen. This prayer comes from St. Ignatius, the founder of the Jesuits, and is a powerful tool for engaging with God's presence in our lives and our own spiritual growth. It can be a general examination of your day or it can be adapted to help you focus on particular areas or issues of concern.
Jesuits.org offers an introduction to the practice and a number of variations, including the everyday examen, an ecological examen, an examen for racism, and a social media examen.
---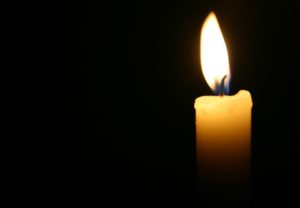 Something to Pray
Holy God, we do not always understand your word or your ways.
Give us wisdom and imagination and courage as we learn and grow.
The story this week has made me wonder about…
(what questions are still on your heart?)
Receive my questions and help me hear your answers.
The story this week has filled me with…
(how are you feeling?)
Accept my praise, heal my hurt, ease my worry.
The story this week has reminded me of…
(are there situations or people you are thinking of?)
Be with all who are in need of you.
In Jesus' name, we pray.
Amen.