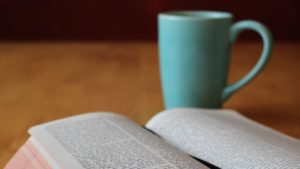 The Story for the
Seventeenth Sunday after Pentecost
in the Season of Creation
Sept 19, 2021
Mark 9:30-37
They went on from there and passed through Galilee. Jesus did not want anyone to know it; for he was teaching his disciples, saying to them, "The Son of Man is to be betrayed into human hands, and they will kill him, and three days after being killed, he will rise again." But they did not understand what he was saying and were afraid to ask him.
Then they came to Capernaum; and when he was in the house he asked them, "What were you arguing about on the way?" But they were silent, for on the way they had argued with one another who was the greatest. He sat down, called the twelve, and said to them, "Whoever wants to be first must be last of all and servant of all." Then he took a little child and put it among them; and taking it in his arms, he said to them, "Whoever welcomes one such child in my name welcomes me, and whoever welcomes me welcomes not me but the one who sent me."
---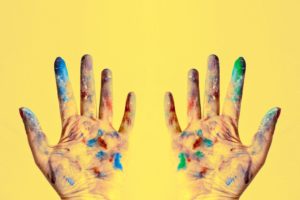 Something to Do
Whoever welcomes one such child
Offer your service to children this week. This could include children you know (or even live with):
send them a letter
prepare a favourite snack
record a story
let them choose the movie
And it could include children you don't know but who need your attention:
Be Welcomed as a Child
In the Season of Creation, we remember that God's presence is all around us, revealed in the wonder of creation. Take some time to be a child of God in creation. Go throw rocks into the river. Skip along a path. Twirl on a lawn. Play hide and seek in the park (that one doesn't work on your own). Lie on the grass and find shapes in the clouds. Sing a song while you ride your bike.
Go outside to play.
---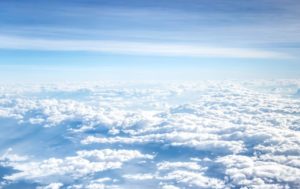 Something to Wonder
Whoever wants to be first must be last
What does this actually mean to you, in practical terms?
How would you explain it to a child?
How would you explain it to the candidate who shows up at your door?
How would you explain it to your boss?
Seven Generations Principle
The Seven Generations Principle is found in the teachings of many Indigenous nations, calling people to consider the impact of their decisions and actions on people seven generations in the future. It is a call to sustainability and a reminder to welcome the children – including those not yet born.
How well do you apply this principle in your life?
Ron (Deganadus) McLester, Executive Director and Special Advisor to the President on Aboriginal Initiatives, Algonquin College discusses sustainability and seven generations in this video
---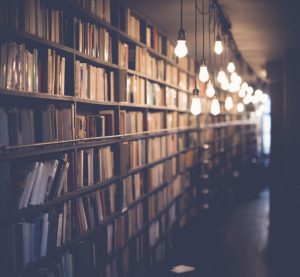 Something to Learn
The Child and Nature Alliance
The Child and Nature Alliance seeks to "foster meaningful connections with the outdoors for children and youth".
While they are not a religious organization, this is deeply sacred work and part of our call to restore the relationship between humans and the rest of creation. They advocate for exploratory play and education outdoors and provide resources for caregivers, educators, recreational workers, and others to expand their offerings, think critically about risk, and strategize for the Canadian climate.
Learn about their work here.
---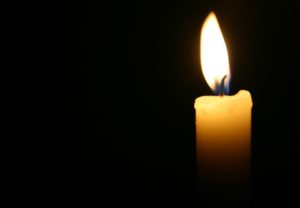 Something to Pray
Holy God, we do not always understand your word or your ways.
Give us wisdom and imagination and courage as we learn and grow.
The story this week has made me wonder about…
(what questions are still on your heart?)
Receive my questions and help me hear your answers.
The story this week has filled me with…
(how are you feeling?)
Accept my praise, heal my hurt, ease my worry.
The story this week has reminded me of…
(are there situations or people you are thinking of?)
Be with all who are in need of you.
In Jesus' name, we pray.
Amen.