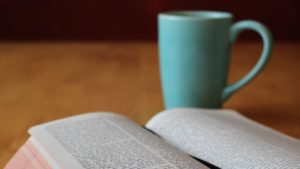 The Story for the
Sixteenth Sunday after Pentecost
in the Season of Creation
Sept 12, 2021
Mark 8:27-38
Jesus went on with his disciples to the villages of Caesarea Philippi; and on the way he asked his disciples, 'Who do people say that I am?' And they answered him, 'John the Baptist; and others, Elijah; and still others, one of the prophets.' He asked them, 'But who do you say that I am?' Peter answered him, 'You are the Messiah.' And he sternly ordered them not to tell anyone about him.
Then he began to teach them that the Son of Man must undergo great suffering, and be rejected by the elders, the chief priests, and the scribes, and be killed, and after three days rise again. He said all this quite openly. And Peter took him aside and began to rebuke him. But turning and looking at his disciples, he rebuked Peter and said, 'Get behind me, Satan! For you are setting your mind not on divine things but on human things.'
He called the crowd with his disciples, and said to them, 'If any want to become my followers, let them deny themselves and take up their cross and follow me. For those who want to save their life will lose it, and those who lose their life for my sake, and for the sake of the gospel, will save it.For what will it profit them to gain the whole world and forfeit their life?Indeed, what can they give in return for their life? Those who are ashamed of me and of my words in this adulterous and sinful generation, of them the Son of Man will also be ashamed when he comes in the glory of his Father with the holy angels.'
---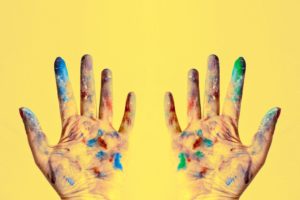 Something to Do
Take Up Your Cross
Those who want to save their life will lose it…
The work of environmental justice is costly. It takes time, money, and energy. It is also, ultimately, life-giving and life-saving.
How will you take up your cross? What costly thing(s) can you commit to? Think big and stretch as far as you are able. Some possibilities:
adopt a vegetarian diet
give up your car
make a sacrificial gift to an environmental organization
increase the energy efficiency of your home
commit to a buy-nothing month
purchase carbon offsets
advocate for others to make similar efforts
Climate Justice
If you haven't done so, sign up for Kairos' Climate Action Month and receive theological reflections, informative videos, practical actions, and inspiring stories of people taking action for Climate Justice.

---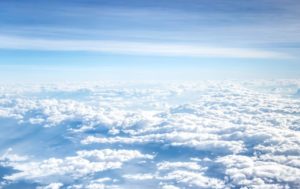 Something to Wonder
Who do you say that I am?
Who do you say that Jesus is? What names or titles do you use for him?
How would you describe him? What aspects of him are most important to you? Why?
You are setting your mind not on divine but on human things
This distinction is often interpreted in a way that diminishes the significance of material things but I believe that the created world is deeply divine so Jesus must have been making a different distinction.
What might that distinction be?
---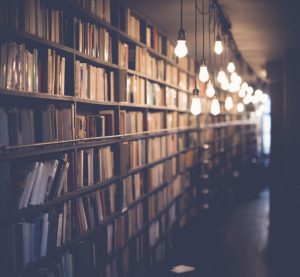 Something to Learn
Climate Defenders
Learn about people who have taken up their cross to serve as Climate Defenders around the world..
Madre supports grassroots work by rural and indigenous women who are on the forefront of the work to address climate change.
Global Climate Strike gathers stories by young activists.
Human Rights Watch reported on the challenges faced by climate defenders at home and at international climate talks.
---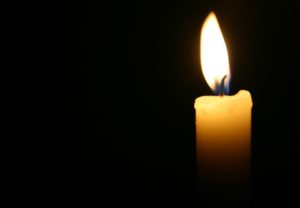 Something to Pray
Holy God, we do not always understand your word or your ways.
Give us wisdom and imagination and courage as we learn and grow.
The story this week has made me wonder about…
(what questions are still on your heart?)
Receive my questions and help me hear your answers.
The story this week has filled me with…
(how are you feeling?)
Accept my praise, heal my hurt, ease my worry.
The story this week has reminded me of…
(are there situations or people you are thinking of?)
Be with all who are in need of you.
In Jesus' name, we pray.
Amen.