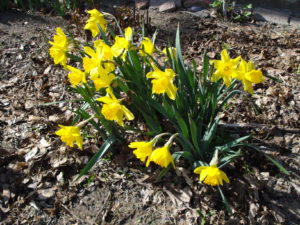 Children's Church Service
Sunday, May 8th from 9-10am.
All are welcome to this special outdoor communion service, designed particularly with our youngest members in mind. We will pray, sing, hear God's story, share communion, and get our hands a little dirty in the garden!
We will move indoors only in the event of a downpour so come prepared for the weather.
Masks are required indoors.