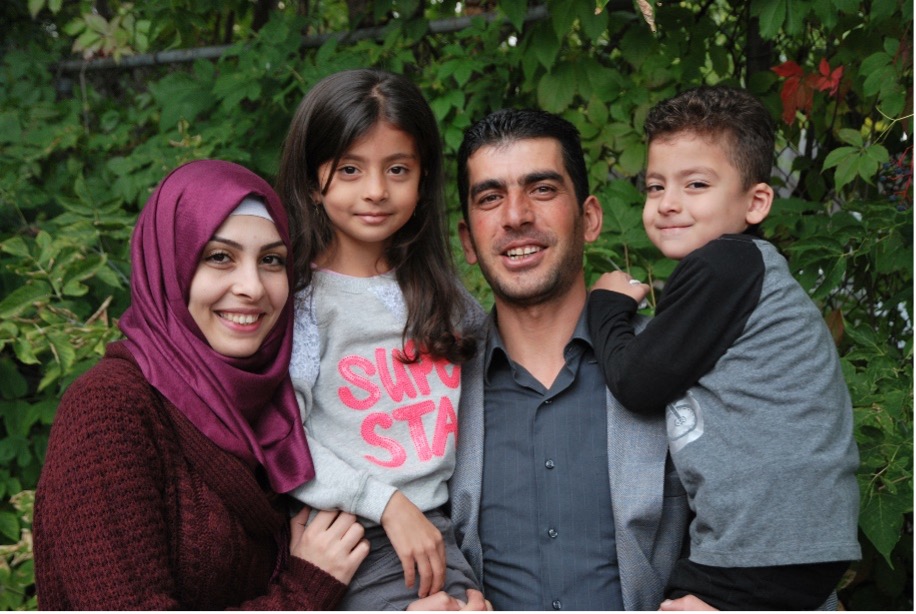 The work of refugee sponsorship and resettlement is profoundly rewarding, offering opportunities to build meaningful relationships and make an important contribution to individuals, families, and the community.
Each sponsorship is undertaken by a Refugee Working Group, the team that coordinates the fundraising and supports the individual or family through the process of applying, arriving, and settling in Canada.
We are currently helping to sponsor five families from Sub-Saharan Africa – a total of 23 individuals, including 13 children. One group is a family of six siblings who lost their parents. All have been displaced by internal conflicts and have been living precariously as refugees for several years.
With the help of many, we look forward to welcoming them to Canada and helping them to establish their lives here as newcomers.
How you can help
Donations are gratefully accepted and can be made:
through the church's page on CanadaHelps.org.
Under 'Apply your donation to a fund set up by this charity' select 1.5 General Refugee Fund.


by sending a cheque to Church of the Ascension, 253 Echo Dr. Ottawa, ON K1S 1N3.
Please indicate in the memo section of the cheque "Refugee Fund"
For our latest fundraising activities please consult the parish event listings.

To volunteer or inquire about making donations in kind contact the Refugee Ministry Steering Committee chair.