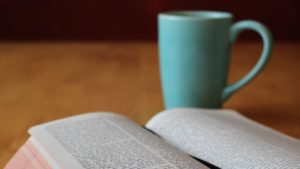 The Story
February 9, 2020
Matthew 5:13-20
Jesus said, "You are the salt of the earth; but if salt has lost its taste, how can its saltiness be restored? It is no longer good for anything, but is thrown out and trampled under foot. You are the light of the world. A city built on a hill cannot be hid. No one after lighting a lamp puts it under the bushel basket, but on the lampstand, and it gives light to all in the house. In the same way, let your light shine before others, so that they may see your good works and give glory to your Father in heaven.
Do not think that I have come to abolish the law or the prophets; I have come not to abolish but to fulfil. For truly I tell you, until heaven and earth pass away, not one letter, not one stroke of a letter, will pass from the law until all is accomplished. Therefore, whoever breaks one of the least of these commandments, and teaches others to do the same, will be called least in the kingdom of heaven; but whoever does them and teaches them will be called great in the kingdom of heaven. For I tell you, unless your righteousness exceeds that of the scribes and Pharisees,you will never enter the kingdom of heaven."
---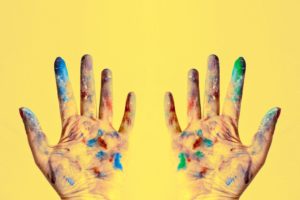 Something to Do
Experiment with salt
Make two batches of popcorn and salt only one of them. Taste and compare. Which tastes better?
If you are really keen, make soup (from scratch) but remove a bowlful before adding any salt. Taste and compare.
Let your light shine
Light a candle in a dark room and notice how much light even just one candle can cast. If you can do so safely, set it in a window and let it shine into the dark for a time – perhaps for the duration of your prayers.
Step outside to see the impact the light in the window has on the street view.
---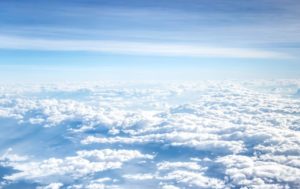 Something to Wonder
The saltiness of those who follow Jesus
Salt, well-used, brings out the fullness of the flavours of other food rather than replacing or overpowering them. It also serves as a preservative and a purifying agent, making food suitable for eating (making food kosher) and for a longer time. What's more, it can't lose its saltiness and so Jesus is making a point not issuing a warning.

What is the saltiness offered to the earth by those who follow Jesus?
By you, in particular?
unless your righteousness…
Being righteous beyond even the scribes and Pharisees is an impossible task and seems at odds with other explanations about the kingdom of heaven, such as the instruction to be like a little child (Matthew 18:3) or the acknowledgement that it is only God who makes it possible for any mortal to get into heaven (Matthew 19:26).
Given that, what do you think Jesus was trying to emphasize in this conversation? What might "righteousness" mean?
What does "righteousness" mean to you? Who do you think is righteous? What makes them so?
Hint: take a look at the section just before these verses. Matthew 5:1-11
---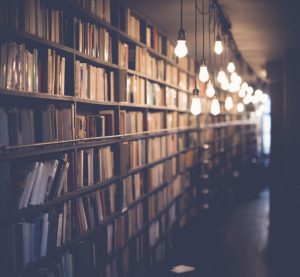 Something to Learn
Matthew and the Law
Scholars agree that Matthew's community was primarily a Jewish one, seeking a way to express their faith in Christ in a way consistent with their knowledge of God and of themselves as God's people. Matthew's concerns with the Law and the Prophets and his struggles with leaders of mainstream Jewish theological thought and practice (i.e. scribes and Pharisees) should be read with this context in mind.
Phil Harland is a historian of the ancient Mediterranean world. His website is a fascinating place to explore but you could start with this very brief article on Jesus in the Gospel of Matthew: A Very Jewish Jesus
Another brief look at Matthew's preoccupations can be found in the PBS Frontline series "From Jesus to Christ": The Story of the Storytellers
What is Righteousness, anyway?
Theologian N.T.Wright offers a big answer in his entry in The New Dictionary of Theology
---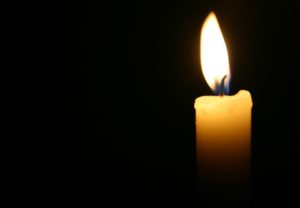 Something to Pray
Holy God, we do not always understand your word or your ways.
Give us wisdom and imagination and courage as we learn and grow.
The story this week has made me wonder about…
(what questions are still on your heart?)
Receive my questions and help me hear your answers.
The story this week has filled me with…
(how are you feeling?)
Accept my praise, heal my hurt, ease my worry.
The story this week has reminded me of…
(are there situations or people you are thinking of?)
Be with all who are in need of you.
In Jesus' name, we pray.
Amen.