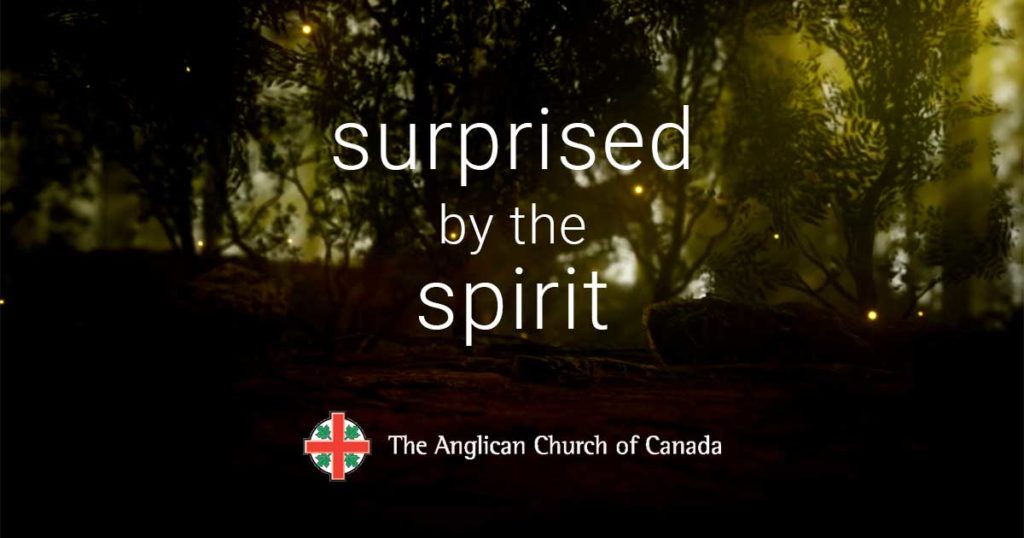 Join Anglicans around the country in reflecting on what has surprised us over the past year and a half. Some of those surprises have been cause for grief and some for celebration – all offer an opportunity to listen deeply to the Spirit.
Learn more about the project at spark.anglican.ca
Rhonda is hosting two Surprised by the Spirit conversations in October. Contact her to join one or to learn how to host your own conversation.
Thursday, October 7th, 7:30-9pm
Wednesday, October 20th, 11:30-1:00pm