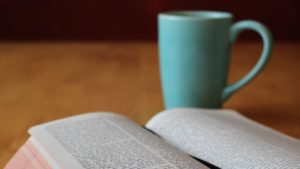 Fourth Sunday of Easter
May 8, 2022

Psalm 23
The Lord is my shepherd, I shall not want. 
   He makes me lie down in green pastures;
he leads me beside still waters; 
   he restores my soul.
He leads me in right paths
   for his name's sake. 
Even though I walk through the darkest valley,
   I fear no evil;
for you are with me;
   your rod and your staff—
   they comfort me. 
You prepare a table before me
   in the presence of my enemies;
you anoint my head with oil;
   my cup overflows. 
Surely goodness and mercy shall follow me
   all the days of my life,
and I shall dwell in the house of the Lord
   my whole life long.
---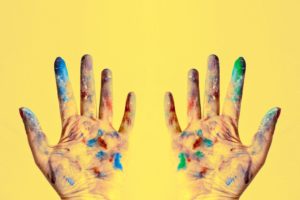 Something to Do
Go for a walk with your shepherd
Go for a walk somewhere you feel safe; somewhere that restores your soul. Walk in silence, breathing slowly and deeply, and know you are walking in the company of God.
Consider finding your way to the labyrinth at the church and walking there, winding your way into the centre and back out.
Have a feast with your shepherd
Make yourself a meal that you will really, really enjoy. It might be fancy or it might be simple. It might be one your own or it might be with other people. It might be a whole dinner or simply an afternoon snack. Whatever it is, make it something that will nourish your body and delight your taste buds. This is what God's love feels like.
---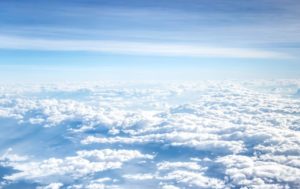 Something to Wonder
Where are you walking?
Last year, I shared a guided reflection on Psalm 23 in our Fourth Sunday of Easter service. Walk your way through it again with this video. (the guided reflection starts at about the 2:50 mark.
---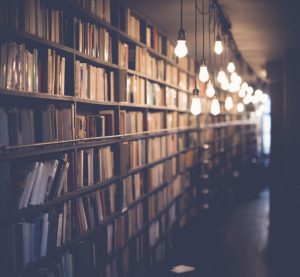 Something to Learn
Vocations Sunday
The Fourth Sunday of Easter, often called Good Shepherd Sunday, is also Vocations Sunday – a day of intentional prayer in many provinces of the Anglican Communion, the Lutheran Church, and the Roman Catholic Church that God would call people to ordained ministry (priests and deacons) and the religious life (to be nuns and monks). Learn more about Canadian Anglican religious communities here.
Of course, God also calls people to ministry that doesn't involve ordination or taking vows and so this is a good day to pray for the development of lay vocations, too! The Body of Christ needs lay people to exercise their own ministries of oversight, pastoral care, evangelism, education, exhortation, prayer, peacemaking, and more – both within the church and in the whole of their lives.
---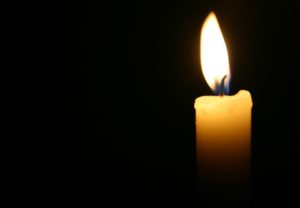 Something to Pray
Holy God, we do not always understand your word or your ways.
Give us wisdom and imagination and courage as we learn and grow.
The story this week has made me wonder about…
(what questions are still on your heart?)
Receive my questions and help me hear your answers.
The story this week has filled me with…
(how are you feeling?)
Accept my praise, heal my hurt, ease my worry.
The story this week has reminded me of…
(are there situations or people you are thinking of?)
Be with all who are in need of you.
In Jesus' name, we pray.
Amen.