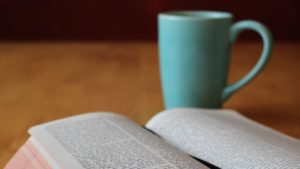 Fourth Sunday of Lent
April 3, 2022

John 12:1-8
Six days before the Passover Jesus came to Bethany, the home of Lazarus, whom he had raised from the dead. There they gave a dinner for him. Martha served, and Lazarus was one of those at the table with him. Mary took a pound of costly perfume made of pure nard, anointed Jesus' feet, and wiped them with her hair. The house was filled with the fragrance of the perfume. But Judas Iscariot, one of his disciples (the one who was about to betray him), said, "Why was this perfume not sold for three hundred denarii and the money given to the poor?" (He said this not because he cared about the poor, but because he was a thief; he kept the common purse and used to steal what was put into it.) Jesus said, "Leave her alone. She bought it so that she might keep it for the day of my burial. You always have the poor with you, but you do not always have me."
---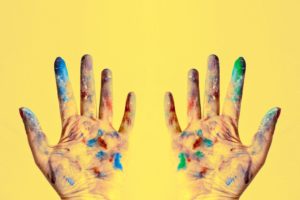 Something to Do
Fill your house with fragrance
Fill your home with a smell you love and that makes you feel luxurious like something very special is about to happen. Maybe it's a perfume or the smell of fresh baking or crushed herbs or cut plants. Offer the fragrance as a prayer of thanksgiving.
You always have the poor with you
Set aside the depressing nature of Jesus' observation and respond to the reality that poverty is indeed still with us. If you have more than you need, give some of it away.
---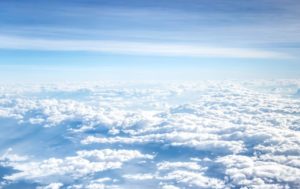 Something to Wonder
Where do you fit?
There are five characters in this scene at the dinner in Bethany:
Jesus, the honoured guest facing a difficult path
Lazarus, the man recently raised from the dead
Martha, serving the dinner to her guests
Mary, pouring out valuable ointment on Jesus' feet
Judas, challenging and scheming
Who do you identify with? Why? How do you feel about that?
Is there someone you would rather identify with? Why?
Who do you least want to identify with? Why? Read the story again and try your best to enter into it from that person's perspective.
Pour it out on Jesus' feet
What treasures do you hold? How can you pour it out on Jesus' feet as an offering and a gift?
---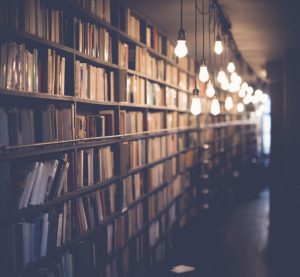 Something to Learn
Oils and Incense
Worship is a multi-sensory experience which includes our sense of smell. Some churches add fragrance to their worship on purpose, adding scents to the oils used for anointing or burning incense in their services. Even when we don't add fragrance on purpose, though, it is part of our experience – the smells of our buildings, our fellow worshippers, the grounds around our churches. (At Ascension, we are mindful that some people have sensitivities to scent and try to limit the smells we introduce into our space.)
Learn about the history of anointing in this fascinating Wikipedia article.
And a little about the use of incense in this fact sheet from the Evangelical Lutheran Church of America.
---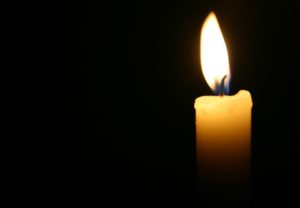 Something to Pray
Holy God, we do not always understand your word or your ways.
Give us wisdom and imagination and courage as we learn and grow.
The story this week has made me wonder about…
(what questions are still on your heart?)
Receive my questions and help me hear your answers.
The story this week has filled me with…
(how are you feeling?)
Accept my praise, heal my hurt, ease my worry.
The story this week has reminded me of…
(are there situations or people you are thinking of?)
Be with all who are in need of you.
In Jesus' name, we pray.
Amen.