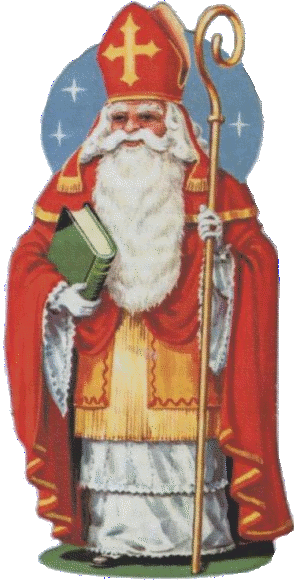 Children and their grown-ups are invited to celebrate the Feast of St. Nicholas!
Come learn about the man behind Santa Claus, Bishop Nicholas of Myrna. We'll tell stories, sing songs, make a mitre (bishop's hat) and share in holy communion.
And there might be a special visitor…
Register in advance and don't forget your masks!