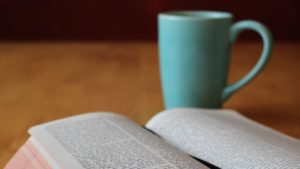 The Story for the
Fifth Sunday in Lent
March 21, 2021
prepared by the Rev'd Rhonda Waters
Psalm 51:1-13
Have mercy on me, O God, according to your loving-kindness;
in your great compassion blot out my offenses.
Wash me through and through from my wickedness
and cleanse me from my sin.
For I know my transgressions,
and my sin is ever before me.
Against you only have I sinned
and done what is evil in your sight.
And so you are justified when you speak
and upright in your judgement.
Indeed, I have been wicked from my birth,
a sinner from my mother's womb.
For behold, you look for truth deep within me,
and will make me understand wisdom secretly.
Purge me from my sin, and I shall be pure;
wash me, and I shall be clean indeed.
Make me hear of joy and gladness,
that the body you have broken may rejoice.
Hide your face from my sins
and blot out all my iniquities.
Create in me a clean heart, O God,
and renew a right spirit within me.
Cast me not away from your presence
and take not your holy Spirit from me.
---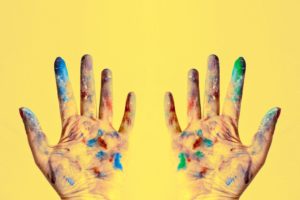 Something to Do
Walking through Lent
This week's breath prayer to accompany you on your walk:
This week, as you take a breath in,
Create in me
and, as you slowly release your breath,
a clean heart, of God.
End your walk by thanking God for keeping you company.
I know my transgressions
Last week, we said "thank you" – this week, say "I'm sorry". This might be a big apology to another person or to God or to yourself. It might also be little apologies – the kind you offer after small transgressions and might not even notice. Bring them to your attention this week and make each one an offering to God.
---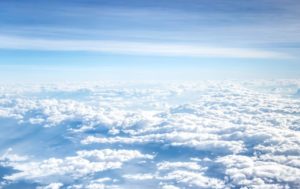 Something to Wonder
Renew a right spirit within me
Have you ever felt your spirit needed to be renewed? How did that feel?
Is this how you feel these days?
Have you have experienced renewal? How did that feel?
Are there things that reliably renew your spirit?
Confession and Forgiveness
One of our commitments as baptized Christians is to avoid sin but, when we fail, to repent and try to do better. The prayer Jesus taught us includes a request that we be forgiven as we forgive. The spiritual discipline of confession and forgiveness is central to Christian maturity.
What is your experience of confession and forgiveness? Consider times when you have needed forgiveness and times when you have been asked to forgive.
---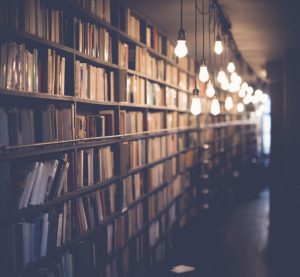 Something to Learn
Praying the Psalms
The brothers of the Society of Saint John the Evangelist, like all members of religious orders, structure their common prayer around the psalms. Learn about this ancient practice and its modern expression directly from the brothers.
---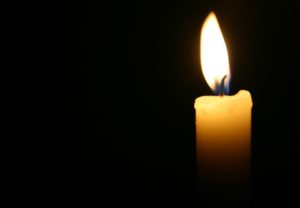 Something to Pray
Holy God, we do not always understand your word or your ways.
Give us wisdom and imagination and courage as we learn and grow.
The story this week has made me wonder about…
(what questions are still on your heart?)
Receive my questions and help me hear your answers.
The story this week has filled me with…
(how are you feeling?)
Accept my praise, heal my hurt, ease my worry.
The story this week has reminded me of…
(are there situations or people you are thinking of?)
Be with all who are in need of you.
In Jesus' name, we pray.
Amen.